Your favourite film with Tuttimus, also in March
Published on 10/03/2017 in Showtime!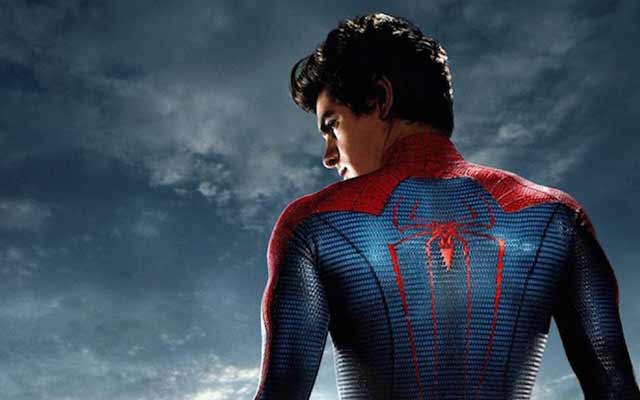 There's something for everyone!
You're spoilt for choice. If you want to watch an adventure film or a fantasy film with the whole family, we have just what you need: our exclusive catalog with its recent blockbusters.
And to top it all, you can pick one for free every month: it's included in your Tuttimus or Familus subscription.
So sink into your sofa and select your favourite film. I can already recommend two:
The Amazing Spider-Man
The return of Spider-Man and his adventures, in a contemporary version. To recap: Peter Parker, abandoned by his parents when he was a baby, was raised by his uncle Ben and Aunt May. Today, at high-school, he has difficulties fitting in. He falls in love with Gwen Stacy, and struggles with feelings, commitment, and secrets.
As Peter discovers a mysterious briefcase that belonged to his father, he begins a quest to understand his parents' disappearance - leading him directly to the lab of Dr. Curt Connors, a former associate of his father. It's not long before Spider-Man comes face-to-face with The Lizard, Connors' alter ego, and all his powers are put to the test. A spectacular, vertiginous film full of unexpected twists.
Mona Lisa Smile
In early February, we organized a battle of the stars between Julia Roberts and Brad Pitt, and the majority of you voted for Pretty Woman. That's why we invite you to watch one of her cult films again.
It's 1953 and Katherine Watson, a free-thinking young woman, has just graduated from the Berkeley University. She starts working at the prestigious Wellesley College teaching art history to girls. Determined to change mentalities, the young teacher clashes with conventions as she tries to broaden her students' horizons.
These films, and many others, are now available on Proximus TV.
Want to choose your free blockbuster? It couldn't be easier: just press the "on demand" button of your remote control and select "On demand" > "Films" > "My free blockbuster".
Or would you rather watch a good series? In that case, take advantage of the three months of Netflix included in your Tuttimus subscription!
Erik
Digital and content marketer. Gardening is my passion just like eating. But right after playing some series or films, because that's my thing.