Vulpia: new technology in assisted living centers
Published on 20/02/2018 in Customer Stories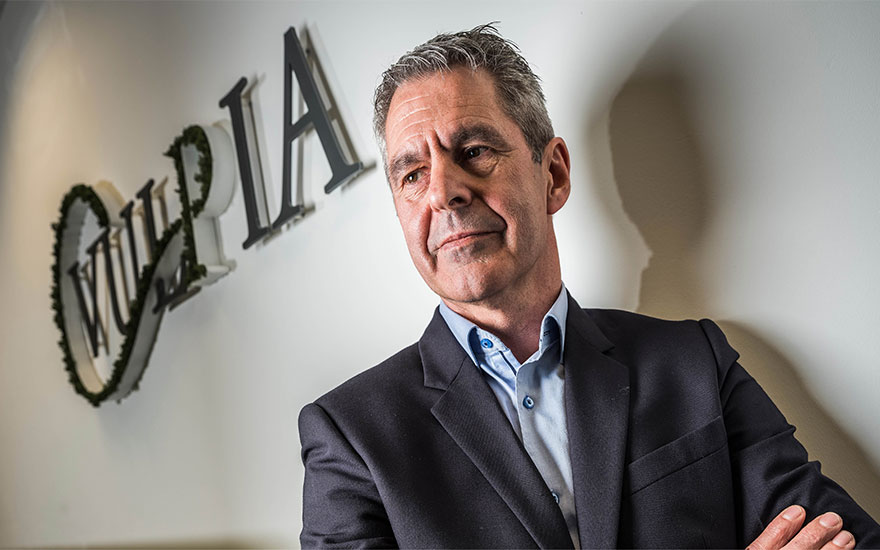 In the group's assisted living centers and sheltered accommodation of Vulpia, digital TV serves as the communication channel for the residents", says CEO Luc Van Moerzeke.
Want to know more about digital health?
Vulpia provides customized care in 40 assisted living centers and 750 sheltered housing units. The company continues to grow and in doing so, relies heavily on digitization. The core of the company is the resident's experience.
Familiar medium
For smooth communication with the residents, Vulpia uses digital TV. Proximus is rolling out the latest hotel-television version from Samsung at Vulpia, which has an extremely user-friendly remote control.
"We will shortly be providing information about meals and activities, among other things, via the television screen. Paper menus and calendars are often soon out of date. Via the television, everyone is always informed straightaway. Thanks to the central management of the TV environment, we are increasing efficiency, as well."
Quick response
Digitization means that Vulpia can switch more quickly. "We ask the residents for their opinion regularly so that we can adjust the care provided, the cooking and the activities calendar, among other things. The results are processed immediately and communicated via the TV. Finally, it is important that residents' families remain involved in the lives of their parents and grandparents. "One way to do this is via the website and the MyVulpia app that we are developing at the moment," Van Moerzeke explains.
One
One magazine is the Proximus B2B magazine for CIOs and IT professionals in large and medium-sized organisations.
Other articles of One