Voice over IP, thanks to optical fiber
Published on 02/06/2017 in Solutions & services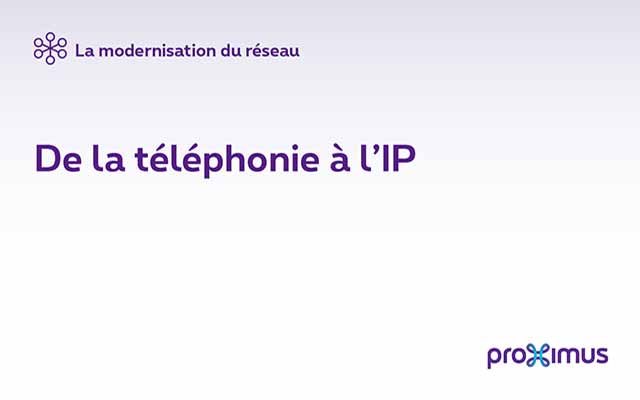 More and more companies are consolidating their communications on a single IP platform integrating voice and data. It's logical therefore that our network should have sufficient capacity. It's time for optical fiber and platform that 100% IP.
Read other articles
Communicate better to better satisfy your customers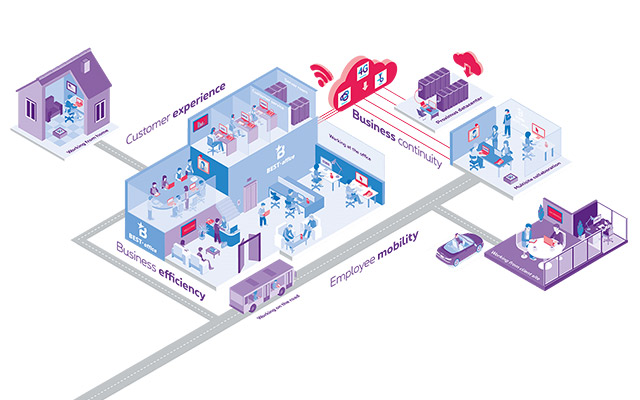 The future of fixed telephony
One
One magazine is the Proximus B2B magazine for CIOs and IT professionals in large and medium-sized organisations.