Super-fast streaming in your hotel room with optical fiber
Published on 30/11/2017 in News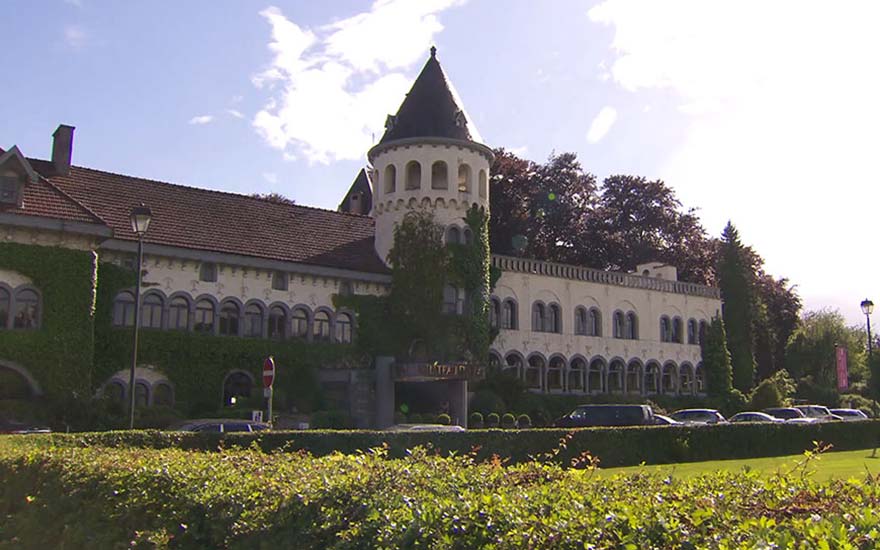 The Belgian chain of luxury hotels chose optical fiber: a digital transformation offering positive effects for both customers to staff. From strong Wi-Fi connections to a super-fast reservation system: Martin's Hotel immediately felt the difference.
Read other articles
---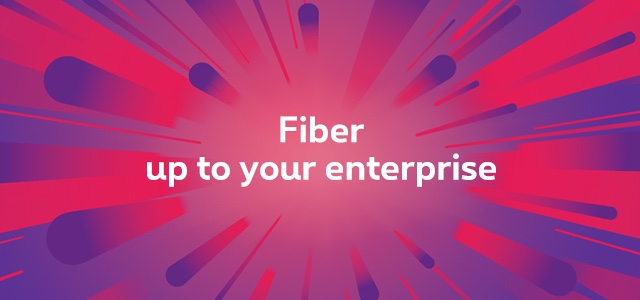 Grow your enterprise with optical fiber
Faster, reliable and more stable, optical fiber is everything you need. With its high bandwidth, you'll be in the vanguard of digital innovation. And be ready for whatever tomorrow brings.
More info