Faster traffic flows thanks to iCentrale
Published on 03/05/2017 in News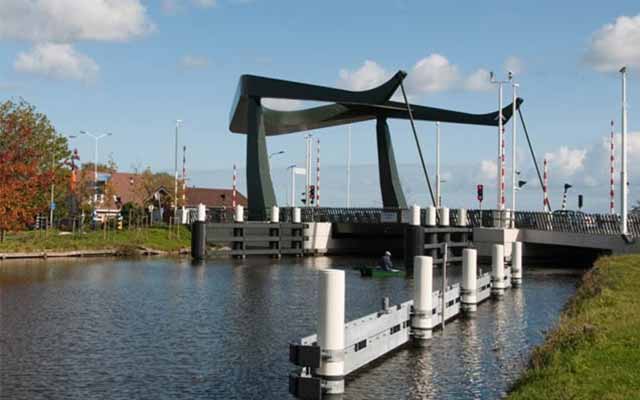 The iCentrale project, a partnership between local authorities and private companies, is an initiative of the Dutch province of Noord-Holland. It combines various traffic centers with a view to optimizing traffic flows.
The province of Noord-Holland aims to speed up traffic flows by 15%. To achieve this, a partnership has been forged between local authorities and various private companies, including Be-Mobile. The project is called iCentrale. The idea behind it is that a combination of various traffic centers should lead to optimization and cost savings.
150 traffic centers
Traffic centers monitor and check tunnels, operate bridges and traffic lights, and ensure communication via dynamic road signs, among other things. There are currently 150 traffic centers run by local authorities in the Netherlands. The exact costs incurred are not known, but the amount is estimated at over € 200 million per year. The traffic center staff are mainly involved in monitoring and often have too little to do.
By combining these centers, iCentrale aims to optimize and streamline the situation. This should cut costs (by between 10 and 20% for the local authorities, according to specialists) and lead to considerably faster traffic flows.
Smart services
Concrete projects are currently already underway in Rotterdam (smart combination of city surveillance and traffic management), Almere (purchase of "as a service" solutions) and the province of Noord-Holland (a combination of monitoring and operation of tunnels, remote operation of bridges and locks, and management of traffic flows). A number of other integrated smart services are being tested until the end of 2017. The aim is for these services to be rolled out nationally from 2018.
Be-Mobile
One important partner in the project is Be-Mobile, which collects, collates, enhances and filters data to provide the iCentrale with useful information. Be-Mobile works as a smart mobility specialist and focuses on new mobility without border between roads, road signs and vehicles. By means of signs along the roadside and sensors in the road, they try to connect vehicles to one another in order to improve road safety and ensure through-flow. To achieve this, Be-Mobile works closely with Proximus to analyze traffic data in real time.
To find out more about iCentrale and Be-Mobile, watch the short films