Staying safe - a joint concern
Published on 02/11/2020 in Sectors 
Technology and digitization are now everywhere, and so are their related threats.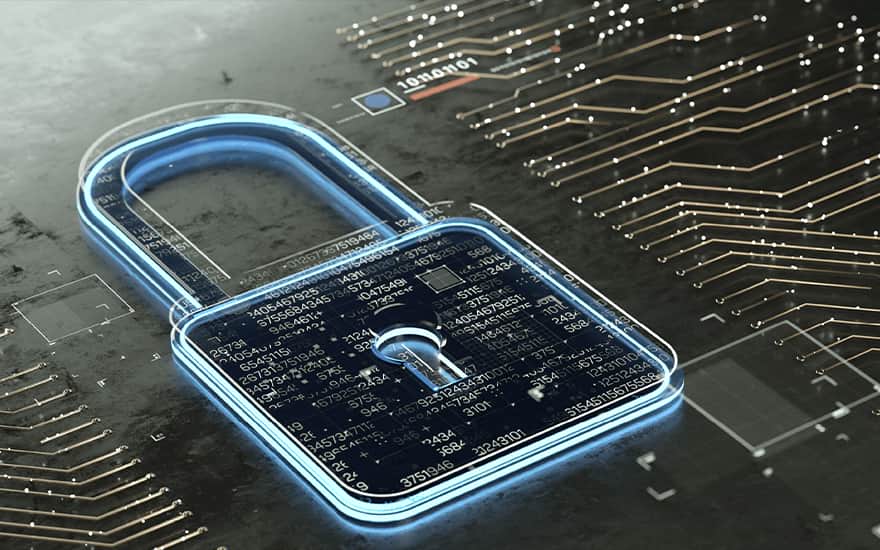 IT and digital touch every part of your business and systematically managing and monitoring your organization's security has become increasingly more complex. Partnering with Proximus' 350+ security experts and Security Information and Event Management (SIEM) solution can help you stay safe all of the time.
The advantage of gaining access to our experienced security resources and solutions? Focus and peace of mind.
74% of organizations are impacted by cybersecurity skills shortages.
Source: The life and times of cybersecurity professionals. Research by ESG and ISSA, 2019
The overall cyber-security skills shortage in Europe is expected to rise to 350,000 workers by 2022.
Source: (ISC)2
350+ security experts to keep you safe
Security can't be solved by adding more people because there simply aren't enough qualified people to go around. The smarter approach? Focus on a more limited number of core IT activities for which you keep the know-how in-house and outsource much of the rest.
As a service provider Proximus is able to attract top talent by offering them training, a career path and the opportunity to work in a challenging environment for Belgium's finest companies.
By providing services to multiple customers, Proximus can scale, innovate and optimize security services across customers.
With our Managed Security Services, you transfer all or part of the security of your IT environment to Proximus.
Learn more about Managed Security Services
Managed security and information services
Complete or partial systematic management and monitoring of an organization's security by a service provider.
Read the Security e-book to find out more.
Enterprise-wide security intelligence
Key to staying safe is the rule of 4: you must detect attacks rapidly, respond to incidents swiftly, predict potential breaches and most likely targets and thus prevent attacks.
With a well configured Security Information and Event Management (SIEM) app and dashboard, a large part of the above described cycle is automated. You require fewer experts while detection and incident response is improved.
During tests, between 19% and 40% of recipients clicked on a phishing email.
Source: European Cyber Security Perspectives 2019.
Proximus preferred SIEM solution is Splunk, the nerve center of your entire security stack. Discover our partner network including Davinsi and its 40+ Splunk experts.
Discover all our security solutions like GRC (Governance, Risk & Compliance), our security consultancy offering, security officer support and more.
For who?
More and more organizations are in a gridlock: digitization continues to expand and dependence on digital technologies increases. Yet, security talent is only limitedly available. Partnering with Proximus you, as security manager or IT manager, to stay on top of it all.