7 advantages of a freelancer for a company
Published on 23/11/2020 in Start Like A Pro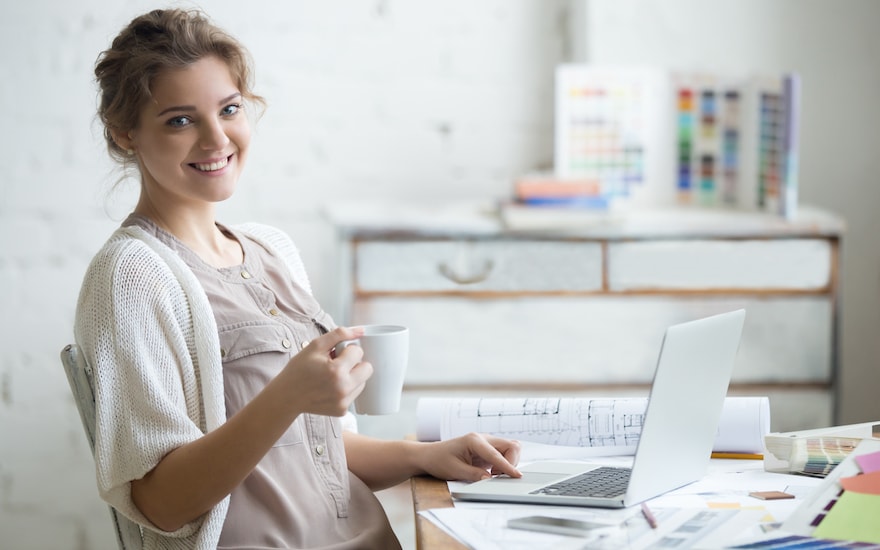 Would you like to be your own boss? Nowadays more and more people choose to work as a freelancer. For many companies, freelancers are an alternative to looking for an employee.
Discover all benefits you can use as a freelancer to attract clients, in French or Dutch.
And there is more. With Prime, a Business Expert follows up your questions, from A to Z. Especially for freelancers and entrepreneurs and always included in your Business Flex.
Questions about our offers?
An advisor is at your service