Optimal collaboration with Microsoft
Digital and interactive collaborating
Efficient virtual meetings
Optimal software integration
Microsoft Teams
Work as a team, wherever you are, on any device!
Get the most out of Office 365 and face the challenge of team collaboration via Microsoft Teams.
Integrate Proximus telephony directly within the Teams interface, to make and receive calls from external staff members or partners.
Enhance Teams further with our fixed telephony solutions like (international) Business Trunking, advanced call routing services (VMS) and support for emergency calling.
Collaborate on files with built-in Office 365 apps like Word, Excel, PowerPoint and SharePoint.
We provide Consultancy services, Readiness and User Adoption tracks to guide your employees through Microsoft Teams.
Download brochure

Opens a new window
Microsoft Skype for Business
Improve the customer experience as well as the communication between your employees
A single interface that unites instant messaging, presence indicators, audio, video and web conferencing, and enterprise voice (telephony exchange functionalities)
Smooth communication between employees in different locations that can be set up directly from Word, Excel, Outlook or SharePoint
One integrated platform that is easy to manage, maintain and secure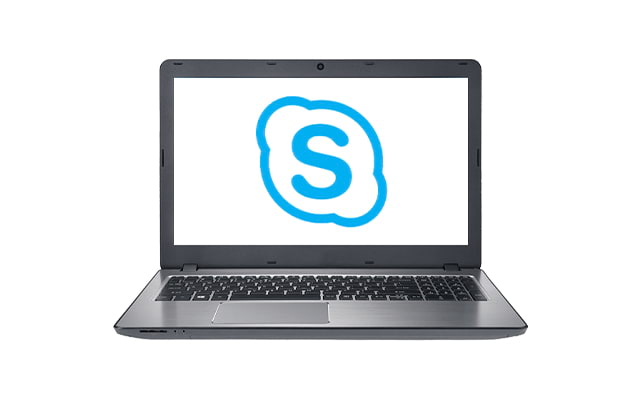 CloudBond
All-in-one voice connectivity solution for Office 365
The flexibility of Office 365 cloud services combined with the control of an on-site Skype for Business server
On-site telephone exchange which makes calling from Skype for Business possible
Compatible with all Proximus rate plans for fixed telephony
Download brochure

Opens a new window

Microsoft 365 delivers a complete, intelligent solution to empower employees being more creative and to work together in a secure way.
Increase creativity
Give your employees power tools to support creativity and innovation
Built for teamwork
Bring teams and resources together in one place
Simplicity
Reduce complexity by making technology easier to adopt and to manage
Intelligent security
Security across users, devices, apps and data