Optimal collaboration with Microsoft
Microsoft Teams and Microsoft 365
Digital and interactive collaborating
Efficient virtual meetings
Optimal software integration
Microsoft Teams
Work as a team, wherever you are, on any device!
Get the most out of Microsoft 365 and face the challenge of team collaboration via Microsoft Teams.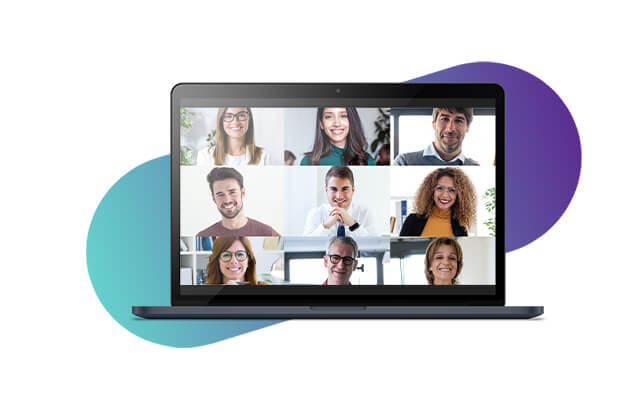 Microsoft Operator Connect
Easily integrate your telephony into Microsoft Teams
Cost savings: one platform for IT and telephony
Telephony solutions tailored to your needs
More reliability, support and flexibility thanks to Azure

Peering

Contact us via your Microsoft Teams admin center or via this e-mail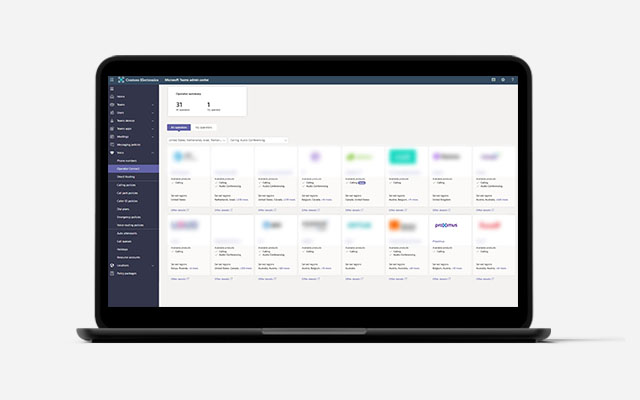 Integration
Integrate Proximus telephony directly within the Teams interface, to make and receive calls from external staff members or partners.
Enhancement
Enhance Teams further with our fixed telephony solutions like (international) Business Trunking, advanced call routing services (VMS) and support for emergency calling.
Collaboration
Collaborate on files with built-in Microsoft 365 apps like Word, Excel, PowerPoint and SharePoint.
Services
We provide Consultancy services, Readiness and User Adoption tracks to guide your employees through Microsoft Teams.
Microsoft 365 delivers a complete, intelligent solution to empower employees being more creative and to work together in a secure way.
Give your employees power tools to support creativity and innovation.
Bring teams and resources together in one place.
Reduce complexity by making technology easier to adopt and to manage.
Security across users, devices, apps and data.
Microsoft FastTrack
Drastically accelerate your digital workflows with Microsoft Teams
Thanks to Fast Track, you rely on a well-oiled process to envision and deploy of Microsoft 365 solutions; and optimise the usage and value of Microsoft licenses in your organisation.
Get support from Proximus experts in:
Collaboration & telephony via direct routing
Data management & migration
Identity & access management, security
Interested?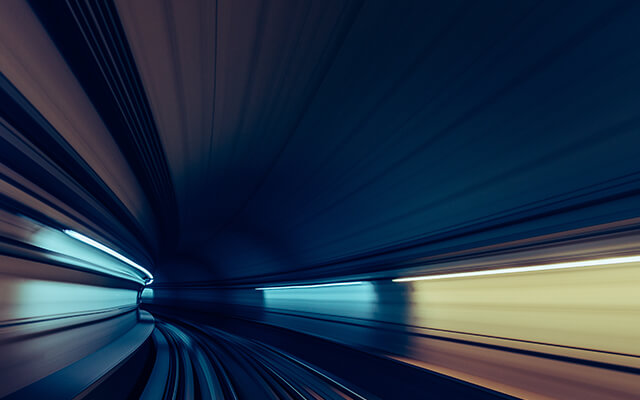 Build your own apps in MS Teams
Drastically accelerate your digital workflows with Teams
Do you want to make a simple business process completely automatic? Did you think you would have to hire an expensive developer to do this? Good news: you can build your own apps in Microsoft Teams.
Think about...
A digital tool for employees to book meeting rooms
A chatbot adapted to your customer's most frequently asked questions.
A planner to distribute assignments and monitor their progress
...
Discover how in the webinar recording (only available in Dutch & French)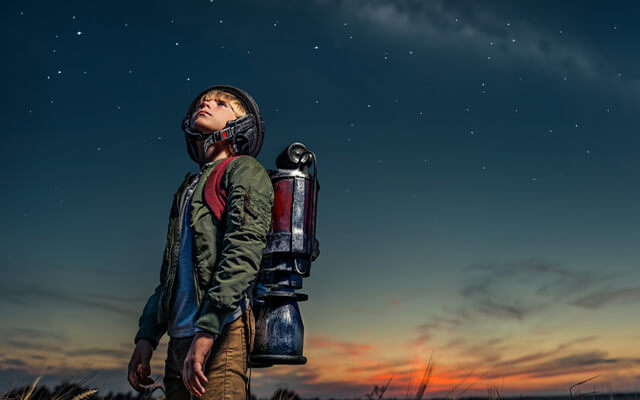 Skype for Business Online becomes Microsoft Teams
Did you know that Microsoft recently announced that 'Skype for Business Online' will no longer be available as of 31 July 2021.
Maybe you already started a migration to Microsoft Teams or maybe you have plans in that direction. In that case we would like to help you make this migration a success.
Please contact a Proximus Enterprise Partner of your choice to discuss the possibilities or let us know that we will contact you.