Choose your tailor-made pack
Adapt it at any time according to your company's needs
Unlimited Internet
Optical fibre
Same day repair
IT support for configuration
VOIP line
Telephone exchange on site or in the cloud
IT support for configuration
Unlimited calls and SMS
5Gb, 15Gb, 50Gb
5G subscription available
Why choose Enterprise Pack Together?
A tailor-made pack
Combine internet, telephony and collaborative tools according to the needs of your business.
A solution that evolves with you
Your needs change, so does your pack! Adapt your combination at any time, according to the transformations of your company.
An all-inclusive price
One pack, one price. Benefit from the very advantageous rates of a pack and our transparent offer.
Continuity of your activities
To ensure the best possible experience, benefit from 24/7 professional support and a VIP service.
Talk to an expert
Our Proximus Enterprise partners will advise you on the selection of your pack, according to your business needs and budget.
Do you need some advise?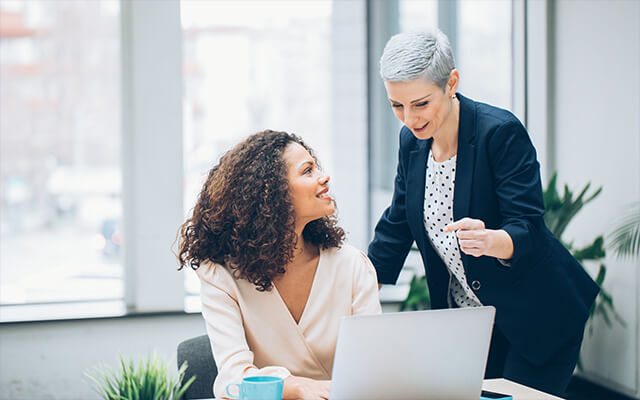 Discover the experience of the organization Musica
The Musica art organization develops projects for music lovers and professionals, both in Belgium and abroad. Easy and fluent communication is therefore essential.
Thanks to its modular formula, allowing to combine internet, fixed and mobile telephony, Enterprise Pack Together is the ideal choice for this company. All employees are accessible wherever they are and working in hybrid mode is made easier. Moreover, the pack can be adapted to the organization's needs at any time.