New on Proximus TV: VICELAND
Published on 26/05/2017 in Showtime!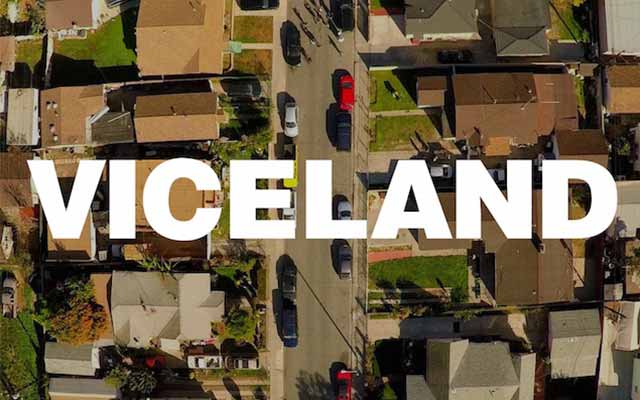 VICELAND is a channel of personal perspectives.
You can watch interesting and breakthrough documentaries about music, food, sex, fashion, tech. In short: all the things that make up life.
Read more about Gaycation, Needles & Pins and more of our favourite shows on it (in Dutch or French).
Or are you eager to watch VICELAND right away? Starting June 1st, you can find it on Proximus TV channel 104 (Flemish) and channel 105 (French). For free, in our basic offer.
Erik
Digital and content marketer. Gardening is my passion just like eating. But right after playing some series or films, because that's my thing.