Proximus offers free calls and texts to Türkiye and Syria
Published on 08/02/2023 in Service 
Our thoughts are with the victims of the earthquake in Türkiye and Syria. It is therefore important for us to react and support our customers who have friends and family in these countries.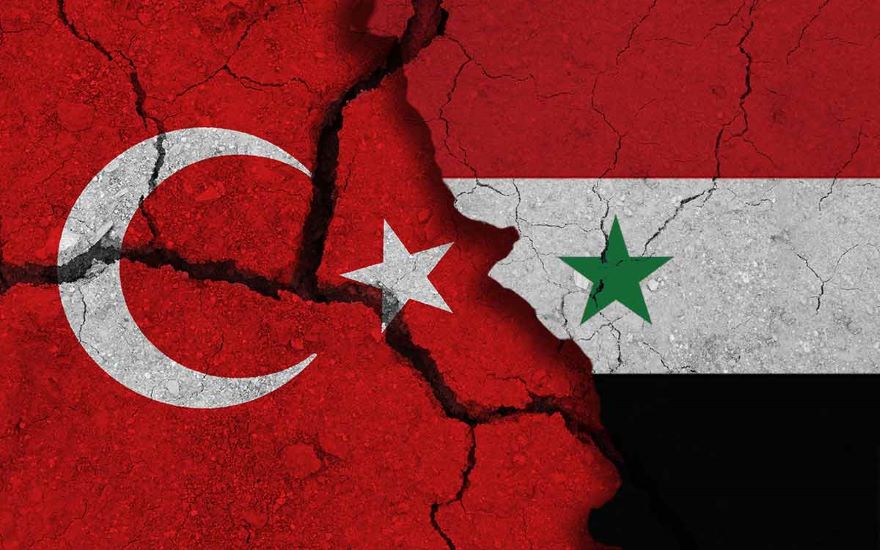 That's why we are making mobile and landline calls and SMS from Belgium to Türkiye and Syria free for our customers during the whole month of February.
Concretely
All calls and SMS from Belgium to Türkiye and Syria for the month of February will be automatically credited to the bills in March.
Calls and SMS charged to these countries will be visible on MyProximus. But don't worry, you won't have to pay them. It will be automatically credited before billing.
When
From 01/02/2023 (all communications done since 01/02/2023 will also be decuted) until 28/02/2023.
Conditions
Normal usage.
Only valid for calls/SMS made from the Belgian territory.
Only valid for residential and small business customers.
Prepaid cards are not included.
In addition, all Belgian telecommunication operators are joining forces with the Belgian Red Cross to launch a donation campaign by SMS. Send HELP to 4330 and donate 1 ⬠to the victims of the earthquakes in Turkey and Syria. The entire amount will be transferred to the Red Cross in the affected countries. Of course, Proximus does not charge anything for this action. Together, we can make a difference!
You can find all the details on the Red-Cross website:New window
Team Proximus
Our team keeps you informed on the latest news whether it is about our products and services or on the trends & novelties.
Other articles of Team Proximus