Go as a VIP to the festivals, with Enjoy!
Published on 24/06/2019 in Be the first to know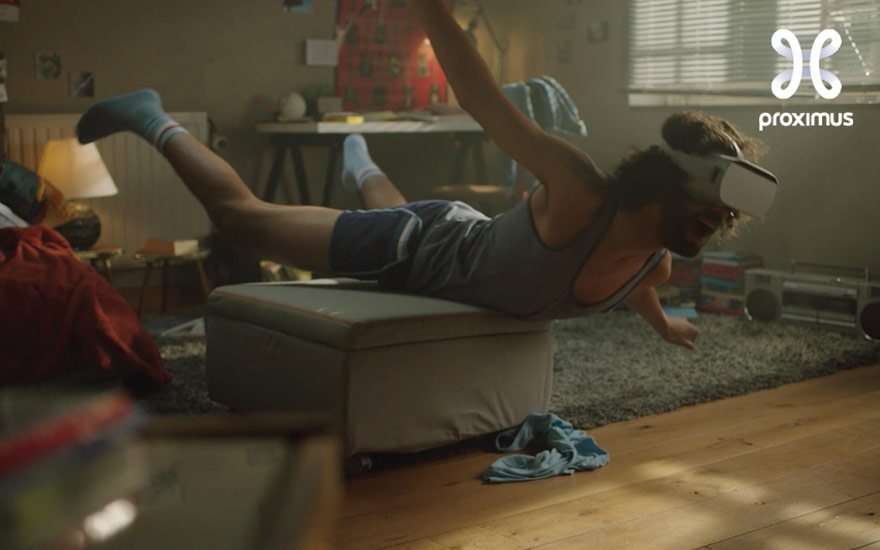 Goin' to a festival and settling in front of the stage, without having to arrive an hour in advance. Free toilets. Free drinks and food. A fantasy? Not at all! Because this could happen to you if you regularly check Enjoy! in MyProximus...
Discover everything about it, in French or Dutch.
Tim
Crazy about tech & how it's able to improve and sometimes complicate our lives ;) Avid console gamer, Lego builder, Pokemon trainer & father of three.