EP Equipment runs on clouds in the cloud
Published on 31/01/2022 in Customer Stories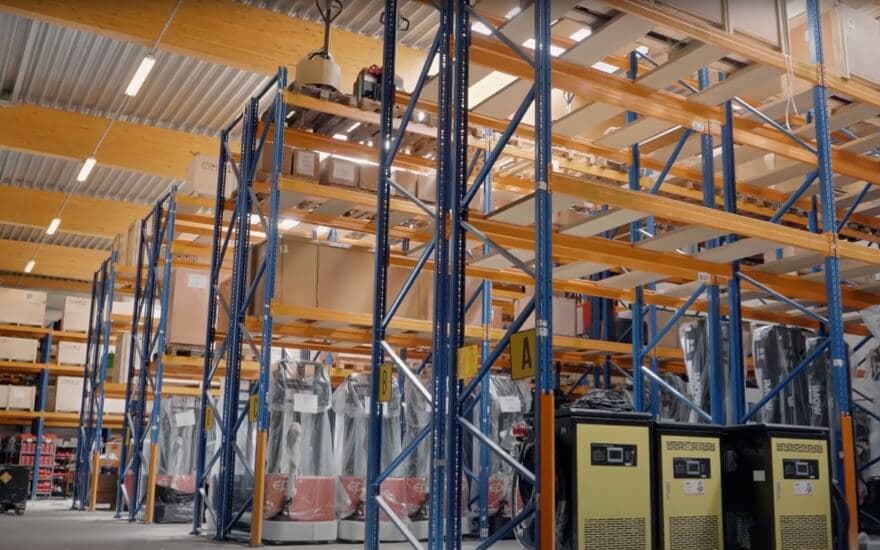 EP Equipment's local server was in dire need of replacement. A thorough analysis showed that the K-Force cloud solution provided by ClearMedia was the most advantageous in every area.
A nationally and internationally oriented company such as EP Equipment benefits greatly from an IT system that is secure, accessible and fast. Centralized support from K-Force saves a lot of time on maintenance and follow-up.
That is why at EP Equipment, they are very happy with their new cloud environment. The test and migration phase went like clockwork, without a single moment of disruption for the customer. Internal communication is also more efficient than ever, thanks to the integration of Teams.
Moreover, there will never again be any financial surprises. One fixed monthly amount covers all costs.
View the customer story here.
SME in the Cloud: a Solution for and by SMEs
ClearMedia is an SME and a subsidiary of Proximus, supports IT partners - themselves SMEs - with solutions for a smart and flexible approach to the IT infrastructure and operations of SMEs in a wide variety of sectors.
Being flexible, thinking ahead, understanding the needs of an SME. This creates a bond of trust that results in productive collaborations. ClearMedia understands this like no other and has been acting as a matchmaker in guiding strong companies to the cloud for fifteen years.
Are you also planning to digitize your workplace?
We'd like to help you by sharing our advice based on the success stories of the thousands of SMEs that have already taken the leap.
One
One magazine is the Proximus B2B magazine for CIOs and IT professionals in large and medium-sized organisations.
Other articles of One