How to make a success of your cloud strategy
Published on 08/06/2022 in Tech, tips & tricks 
By 2025, 85% of businesses will use a cloud-first strategy. To get the best from the cloud, it's important to outline a few key issues.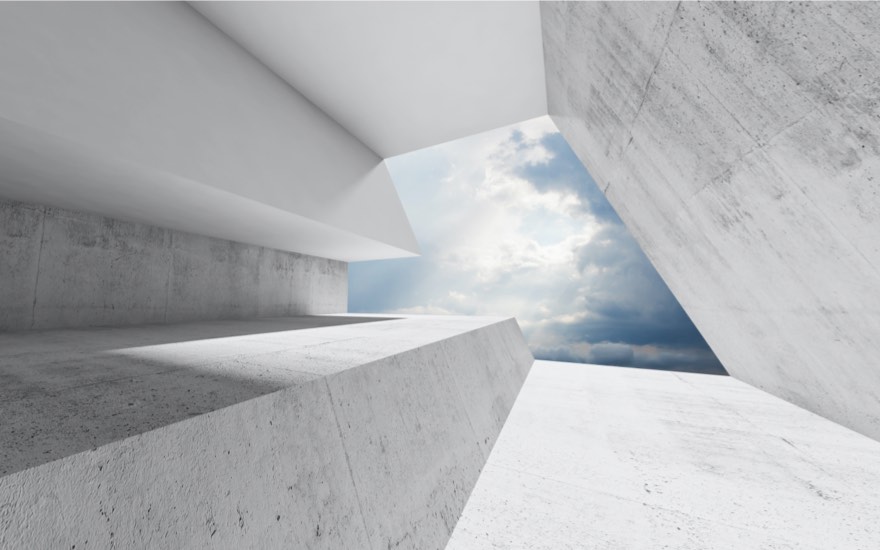 The most important choice for businesses is the type of cloud you want to work with. If you opt for a public cloud, the services are located in a shared environment where different companies share the same physical server. In an on-premise environment, you don't have to share those servers with other users, and you manage your own IT infrastructure. In a private cloud, that environment is located in a partner's datacenter,but, you as a company, can help determine how it is managed.
Many companies are increasingly opting for a hybrid solution, combining on-premise infrastructure with the private cloud of Proximus and/or public cloud. As an experienced partner, Proximus supports all these solutions.
Cloud as a solution to a specific problem
For a company, it is important to think carefully, ahead of time, about which of these models and solutions are best suited to your specific needs and wishes. There is little point investing in technology without a concrete plan. The move to the cloud is only useful if it solves a specific problem for your company. What do you want to achieve via the cloud and what do you expect from the solutions that you need in order to achieve this?
Costs and benefits
The search for lower costs is often an important incentive to take the step. That's why it is key that you accurately map the costs of the cloud solution – both in the short and long term. At first glance, the cloud might not always offer the most optimal solution. But don't just focus on the costs. Think about what you save as well. For instance, the move to the cloud optimizes the expenditure of managing your on-premise IT infrastructure.
Economies of scale
You also need to think carefully about which cloud to choose. Public cloud, private cloud, on-premise infrastructure or hybrid cloud – each comes with its own package of benefits. For example, the public cloud undeniably offers economies of scale: you only pay for what you use and there are no administrative costs.
If you want to tailor the cloud to the specific needs of your company, for example in terms of flexibility, IT security and compliance, a combination of private cloud and on-premise environment may be a suitable addition to your use of public cloud. The model that combines on-premise and private cloud is often found in companies in strictly regulated industries, such as the banking sector.
In an on-premise environment, the economies of scale of the shared infrastructure may be eliminated but, for many companies, this option offers an optimal addition to their cloud environment.
People and resources
The most important consideration you have to make concerns which data and applications you move to which type of cloud. Of course, this isn't something you do lightly; you weigh up key criteria such as flexibility, IT security and performance orientation against possible economies of scale and cost savings.
It is important to decide for yourself what you want to achieve with your migration to the cloud, how significant the financial aspect is and how quickly you want to take the step. Naturally, this issue is different for every company, and depends on the people and resources you have at your disposal to develop an optimal cloud strategy. As a trusted partner, Proximus helps you make the right decision, tailored to your needs and resources.
Thanks to partnerships with cloud market leaders, Proximus offers modern, hybrid cloud solutions. Take the test and find out which cloud strategy best suits your business.