Brussels Expo and the need for new ways of telephony
Published on 11/05/2018 in Customer Stories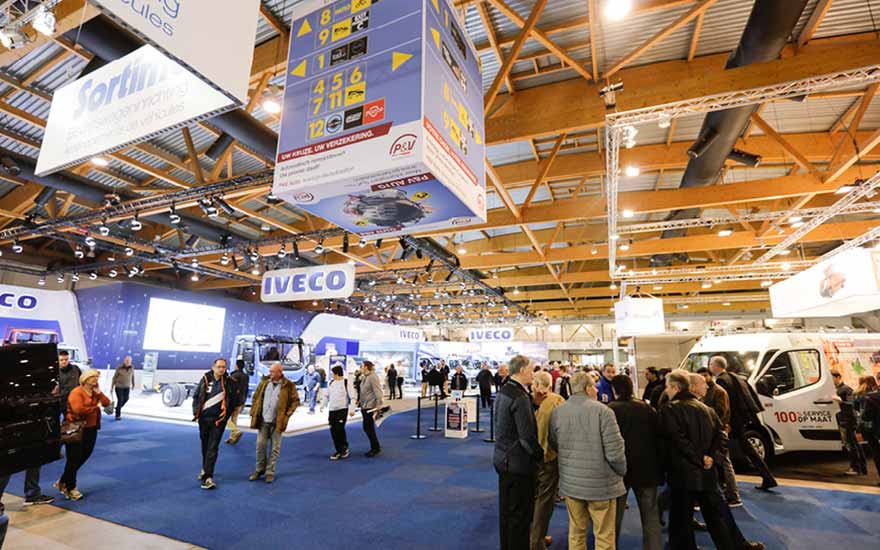 Brussels Expo is omnipresent in the world of major trade shows and events in Belgium. From (tele)communications to mobility, a global approach is required in order to satisfy customers, exhibitors and visitors.
Brussels Expo
4 sites
100 permanent staff
168 events in 2017
473 event days in 2017
2.300.000 visitors in 2017
The creation of the Brussels Expo site dates back to the International Exposition of 1935. Its organizational structure is managed by subsidiaries specialized in three types of industry: trade fairs and shows, MICE and leisure, and two professions: venue management and organization. "I don't need to tell you that to communicate between the exhibition halls, the concert space in Hall 12, the Madeleine room and during the Brussels Summer Festival, the unification of fixed and mobile telephony (Fixed Mobile Unification, FMU) is a service that is more than appreciated by all the internal and external players at our events," Emin explains.
From DECT to FMU
Brussels Expo had a DECT communications system up until now. This system meant mobile staff and service providers could be contacted wherever they were in the site's thousands of square meters, and that the many exhibitors could benefit from an internal phone line. But needs change. "Today, a mobile phone takes on the role of fixed line, professional mobile and private mobile. Exhibitors are also offered additional mobiles. The solution will allow more and more staff to work from home," Emin explains.
Improving visitor experience
An interesting reflection is currently being conducted at Brussels Expo. "In a similar way to what certain shopping centers are already doing, we want to better understand our visitors' behavior through the exhibition spaces. The aim is to go beyond simple visitor satisfaction by offering them a real experience. For instance, by guiding them in their searches and by offering them tailor-made services. We can also improve signage, lighting, the convenience of the services, etc., so that we can remain proactive," Emin concludes.
Emin Luka's career began 32 years ago at Brussels Expo. His long experience in technical services and IT within the organization has successively given him access to the roles of Financial Controller, then Technical Director, and finally General Manager Facilities. Emin is also a member of Brussels Expo's executive committee.
One
One magazine is the Proximus B2B magazine for CIOs and IT professionals in large and medium-sized organisations.
Other articles of One