Making Blankenberge more accessible
Published on 24/08/2018 in News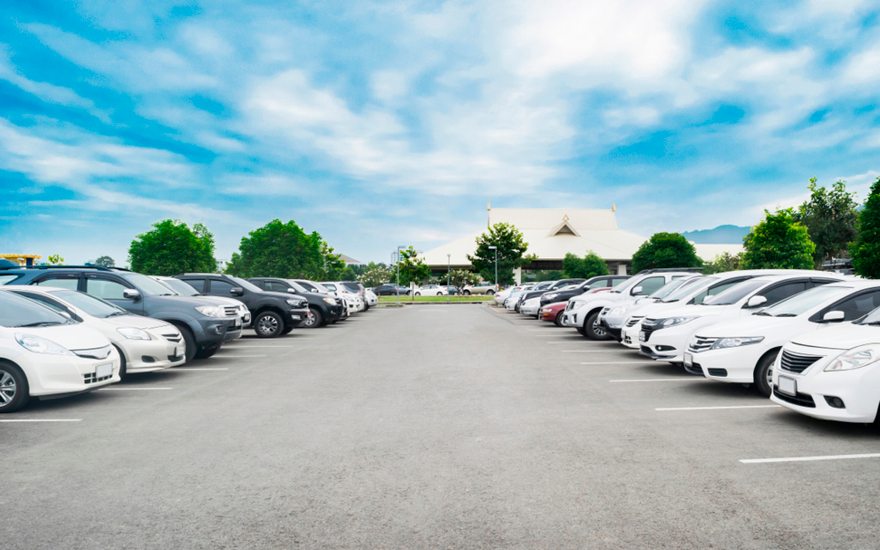 One-third of all congestion in city centers is caused by drivers looking for a place to park. Blankenberge was no exception. The municipal authorities installed the FlowControl system developed by Proximus subsidiary Be-Mobile.
The FlowControl system monitors traffic coming into the city on the main approach roads and uses signs to direct drivers to the nearest parking spaces. Vehicle detection systems have been installed in various parking lots in the city. This means that the signs can indicate how many free spaces there are. FlowControl also takes account of events. For example, if it is market day, the signs will indicate that the parking spaces at the market square are inaccessible.
Vehicle detection system
Thanks to the reduction of traffic looking for somewhere to park, Blankenberge has become a better place to live. Visitors experience less stress because they no longer have to spend time looking for a free parking space unnecessarily. Traders benefit too, as they are able to attract more customers. This allows for Blankenberge to present itself as an accessible and pleasant city for visitors and residents alike.
Four parking zones
"First of all, the signs guide visitors to four major zones," says mayor Ivan De Clerck. "Deeper into the city, these are then divided into more individual places. Altogether, Blankenberge has around 5,000 parking spaces. That is usually sufficient, except on the very busiest of days, then people still need to spend a bit more time looking for a place to park."
Various cities were ahead of Blankenberge in introducing a parking guidance system like this.