Want to have a good webshop created? 13 tips for starters
Published on 05/01/2022 in Start Like A Pro 
Is having a web shop created part of the plan for your new business? Or do you want to boost your online sales as an existing company? Many potential customers search for your products online. By having a webshop made, you give them the opportunity to order the desired item in a few clicks.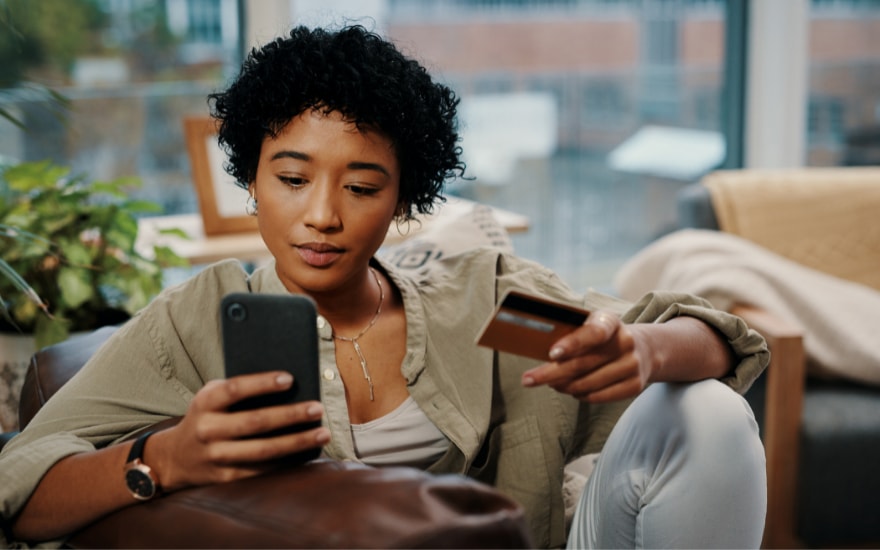 We collected 13 tips, on how to create a good webshop for your business. Check them out, in French or Dutch!
---
For even more expert advice, interesting links or suggestions for tools to guide you step by step as a Starter, please visit Start Like A Pro.
Start Like A Pro
Questions about our offers?
An advisor is at your service