Digital marketing: how does it work?
Published on 05/08/2021 in Start Like A Pro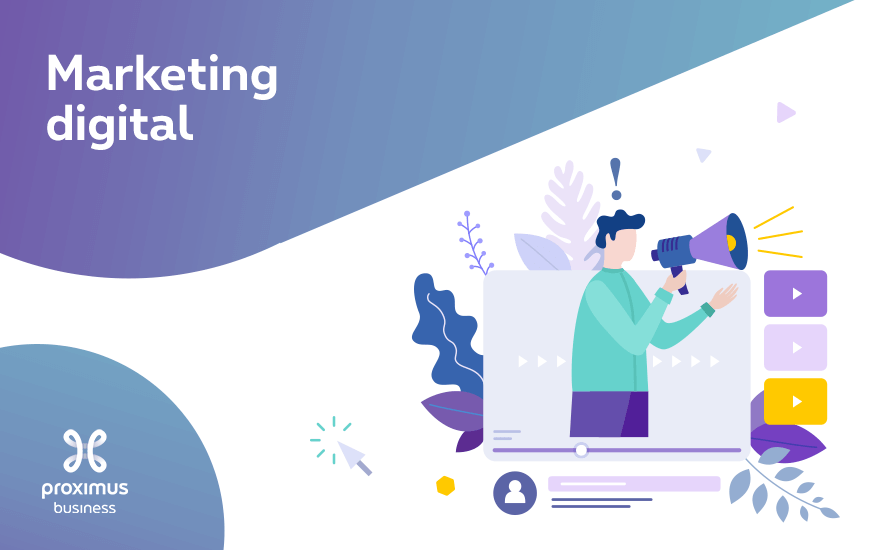 Suppose you want to open a bakery. Then of course you tell everyone you know about your plans and where they can find you. Then you hang a sign on your shop, making sure it has an attractive window with mouth-watering cakes and maybe even put a sign in front of your door. With digital marketing you do exactly the same, but online. But how? Here's how.
Questions about our offers?
An advisor is at your service