6 entrepreneurial lessons from home help platform Helpper
Published on 15/06/2020 in Service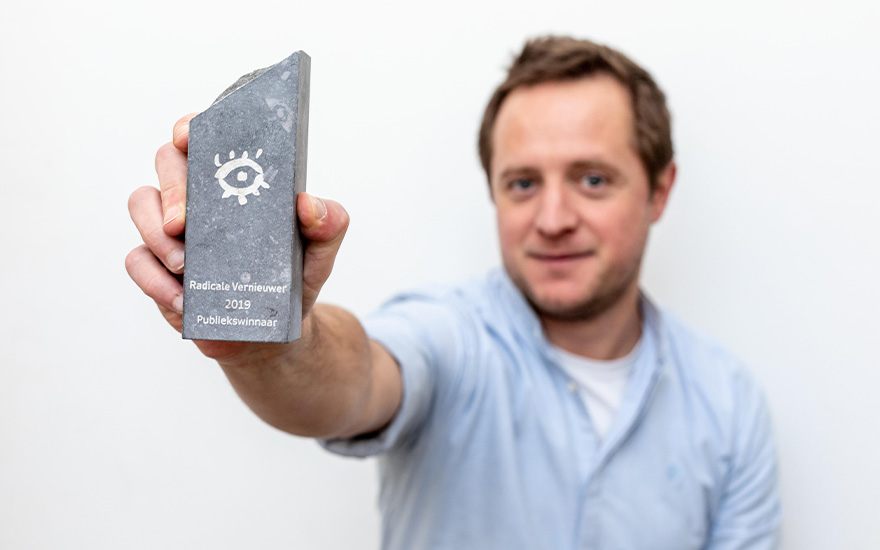 Helpper is a Flemish digital home help platform, a meeting place for the elderly, the sick and people with disabilities who are looking for helpers for daily tasks. Founder François Gerard cut the virtual ribbon of the website in 2017. In the meantime, the home help network already has 6,500 helppers in Flanders and Brussels and counts 380,000 help hours per year. What does François remember from the rollercoaster so far?
Katleen
Being efficient, that's my 'thing'. Expect concrete tips, apps and services that will make it easy for you!
Other articles of Katleen
Questions about our offers?
An advisor is at your service