Security Services
We manage and monitor your IT environment
GDPR & NIS compliant
Fast response to incidents
No unforeseen costs
Managed Security Services
With Managed Security Services, you transfer all or part of the management and control of the security of your IT environment to Proximus. We adopt a three-pronged approach, in which you choose what you need.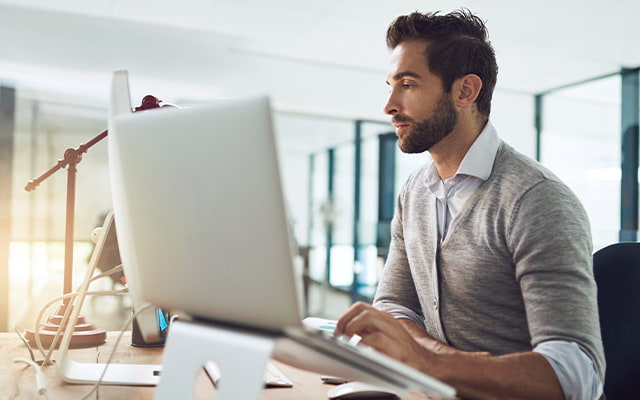 Platform services
Applications maintained by Proximus
Data analysis, SaaS
Threat intelligence, User Behavior Analytics
Vulnerability management
Knowledge services
Log management and monitoring
Detection and response
Incident response
Enabling services
Service desk
Service portal
Secure connectivity services
Hackers come up with new ideas every day, and it's not our job to follow them up all the time.
Marc Vandersmissen, FPS Finance

Governance, Risk and Compliance (GRC)
The Cyber Security Incident Response Team monitors your IT security through audits and penetration tests. If you want to know everything about GDPR or need consultancy, with us you are in the right place.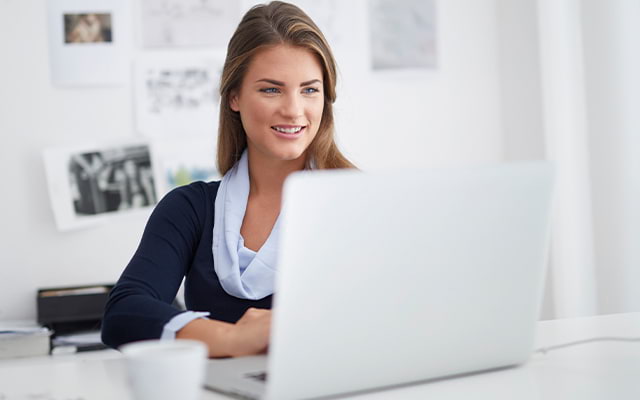 With our GRC services you are prepared for cyber security incidents and comply with all legal requirements and regulations.
Governance
Information Security Consulting and Business Continuity services
Privacy policies
Data flow mapping
Security awareness
Risk
Cyber Security Incident Response Team (CSIRT)
Audit and penetration tests
Vulnerability Management (as-a-service).
Fast response to incidents
Compliance
GDPR Preparation Services to comply with EU regulations
Readiness assessment: evaluation of your compliance with GDPR.
Gap assessment: quality control of existing processes and procedures relating to privacy
Written report: recommendations for resolving shortcomings.
Action plan: for reaching the desired compliance level.
Data Protection Officer (DPO) as a service: choose a DPO from Proximus so you don't have to look for one yourself.

Finance and Justice opt for Security-as-a-Service.
The Federal government called on Proximus for a security service in which all security phases are included:
Prevention
Detection of threats that manage to get through
Response to the attack
Lessons learned from successful attacks to prevent future attacks
Heilig-Hart Hospital Lier complies with GDPR
To comply with GDPR requirements and the obligation to designate a Data Protection Officer, the Heilig-Hart Hospital in Lier called on the GDPR preparatory services provided by Proximus.
GDPR protects data from children
The knowledge center Eureka in Leuven has developed software to help children with learning difficulties. Within the framework of GDPR, Eureka called on Proximus to protect the children's data.
Benefit from the best security services thanks to our partnerships with the highest certifications.
We participate in security communities to exchange knowledge. You always get the right information and service to guarantee business continuity.
Partners