I'm interested by Chatbot
Improve support via chatbots
Automated written and oral interactions
Automate the most frequent answers
Give your employees more time
Keep the possibility for human interaction
Chatbot
Chatbots and voicebots simulate a human conversation by answering written or oral questions with programmed messages.
Written questions are submitted via a chat on the customer's website or social network application.
Oral questions come in via a phone call or a voice-activated device with a smart speaker.
These applications are available in the Cloud.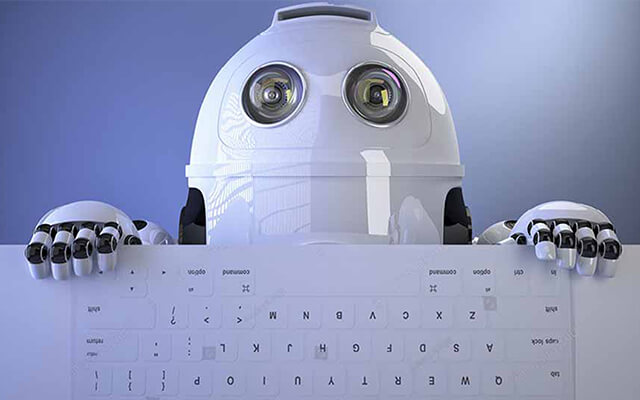 Digitalize your communication
4 tools for customer & employee interactions
Automate answers to client frequently asked questions
Today, the customer chooses his favourite communication channel and it is the company's duty to be present on those channels. A chatbot makes this possible and provides many advantages:
24/7 presence for your customers
Employees have more time to offer specific, tailor-made support
Consistent answers to customer questions in all circumstances
Satisfaction among customers who would rather talk to an employee than write down their questions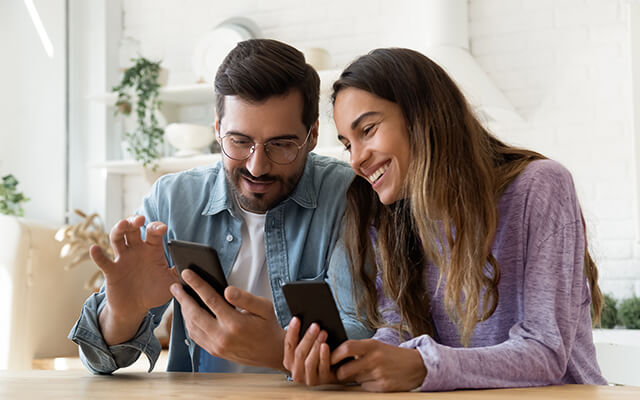 Did you know that...
More than 60% of companies see an improvement in customer satisfaction by using AI chatbots (Source: Forrester Consulting)
95% of companies believe that customer service will be the first to benefit from virtual robots (Source: Mindbowser)
Visitors who contact a company via chat or phone expect a response within 1 minute (So: THoCC)
Why a Proximus chatbot for your company?
The conversation takes place in natural and local language. The chatbot improves itself during contact with visitors.
Written messages from applications or websites can be managed via a central platform (contact centres of #Interact).
Voicebots are activated or configured on the traditional fixed or mobile phone line.
Support by design thinking, conversation design, training, managed services and technical integration.
You can build your chatbot yourself without any programming skills.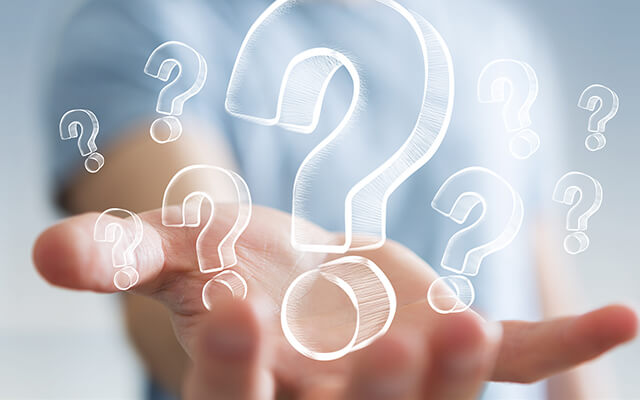 Is your chatbot short of answer?
Your chatbot isn't able to handle all questions, especially the most complex ones. Sometimes human intervention is needed to avoid leaving your visitor without an answer.
#Interact
By combining Proximus Chatbot with the #Interact solution, your chatbot automatically puts the call through to a physical employee, who is better able to continue the conversation with the customer.
Improve client service
The chatbot is a valuable assistant for your client service staff. Basic questions are automated, reducing queues in contact centres. Customers are referred to the most relevant contact person. This way, your employees have more time for more complex tasks, analysing customer needs and generating quality leads.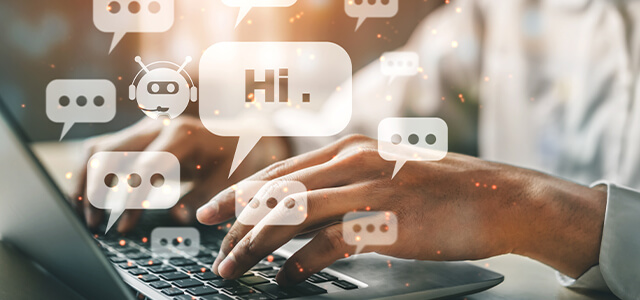 Make it easier for your employees
With social distance and home working, employees need reassurance and a strong connection to their company more than ever. Simple questions to HR such as absences, fringe benefits, training registrations, can easily be delegated to a bot. This leaves HR staff available to deal with more personal or sensitive issues.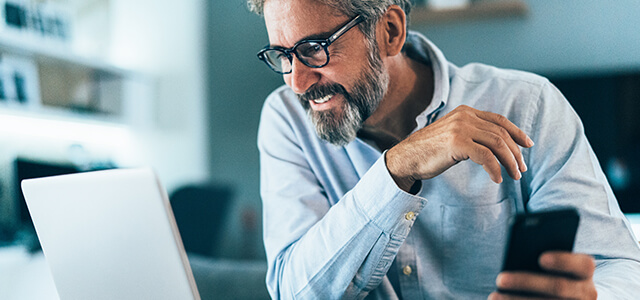 Reduce ticket overload
According to IDC, 80% of employees would rather find a solution to their IT problems themselves than contact the internal helpdesk. A chatbot or voicebot is perfectly capable of responding in real time to requests such as resetting a password, ordering hardware, opening or updating applications.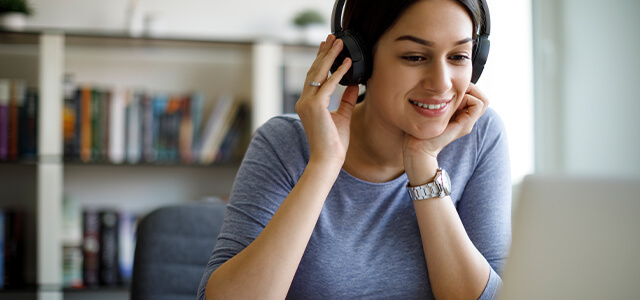 Improve your agenda management
Did you know that a manager spends on average ½ day a week planning appointments? A virtual assistant is therefore THE solution to help companies and institutions organise their planning. He can communicate with your contacts and ask them the right questions, he can suggest a time slot in your agenda and send invitations to the parties concerned.