Microsoft platform for cloud applications
Cloud migration expertise
Managed services
Microsoft Gold Partner
Microsoft Azure services
Microsoft Azure is a powerful cloud computing platform that can build and deploy your applications consistently, seamlessly manage data, and deliver consistent experience across your hybrid cloud.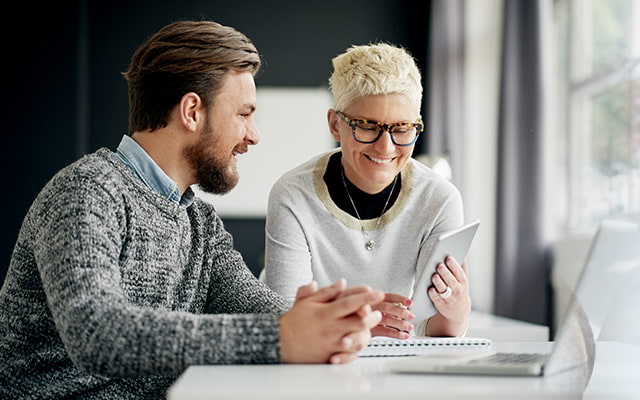 We help you to deploy and manage your Azure infrastructure
Our Azure marketplace can simplify your daily operations and ensure best practices
Use Explore ExpressRoute to create reliable connection between your network and the Azure platform

Implement Azure services
Step-by-step migration
Training services
As the technology is rapidly evolving it becomes a challenge for your employees to remain up to date with the latest applications & technology. We provide a modular training service that gives your employees insights based on their needs.
Cloud migration
Proximus ensures your successful migration to the Azure Cloud for all workloads.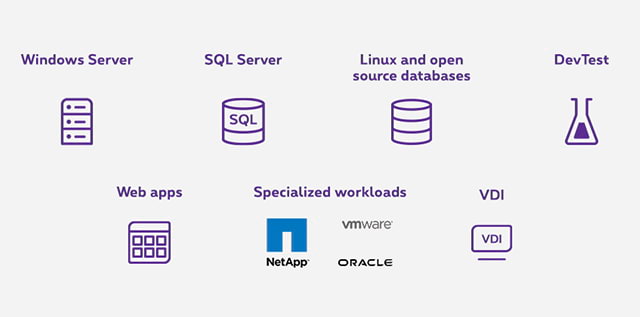 Your assurance for a smooth cloud journey
Plan: clear advise on the migration method that fits your needs and your future in the cloud.
Ready: ensure that all prerequisites are in place and create a personalised foundation.
Adopt: focus on your core business while we take care of your migration.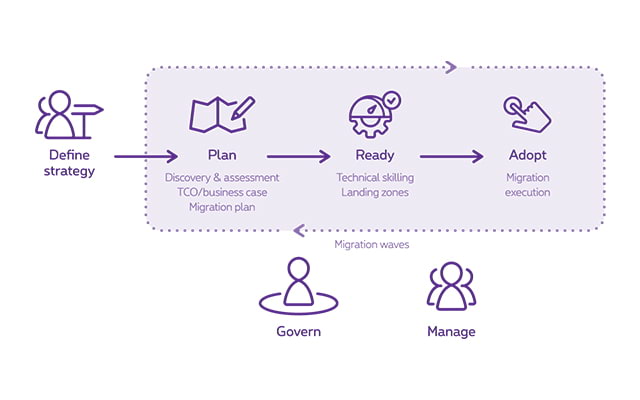 SSD
SDD Is the Belgium Police social service who manages benefits and social support services for the Belgian Police. SSD recently decided that it was time to start their migration journey in the cloud together with Proximus.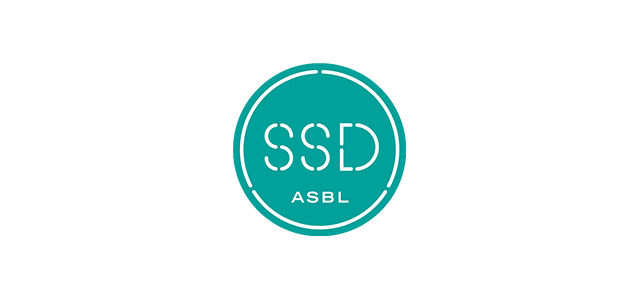 Inet
Inet is part of the Alpega Group, a leading global logistics software provider with an ever-growing portfolio of end-to-end solutions covering all transportation needs, including Transportation Management Systems (TMS) and the largest Freight Exchange in Europe.
Atrias
Atrias strives to prepare the Belgian energy market for new developments in the energy field (smart meters, increase in local production, etc.) and to provide answers to the associated challenges.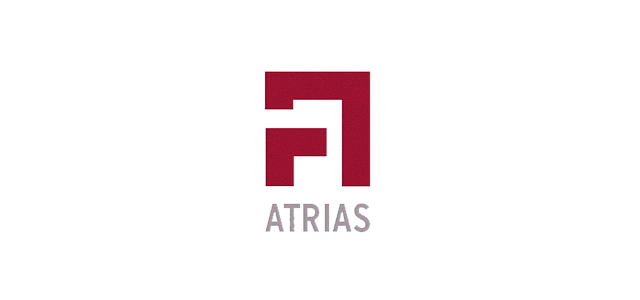 Belgian Mobile ID
With their ITSME solution, Belgian Mobile ID provides a frictionless experience for anyone with a mobile phone and a Belgian eID to digitally log in, register, confirm transactions and even sign documents.