Pickx
Everything you love watching, especially collected for you
Content for everyone, adapted to everyone's taste
Choose easily programs you like
On all your screens, anytime, anywhere
Not a TV customer yet?
To have access to the Pickx interface, you first need to choose a pack with TV.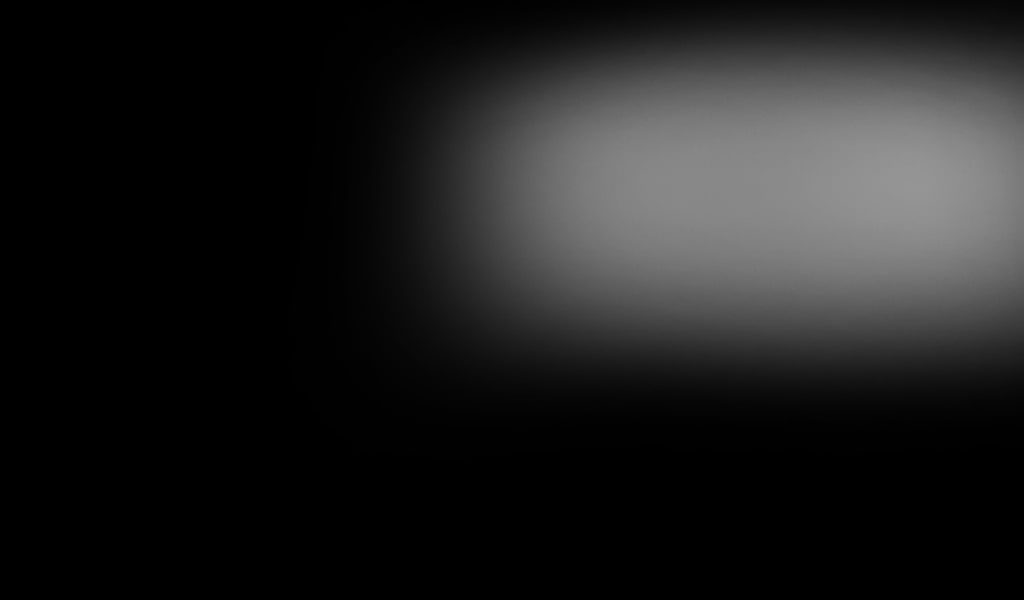 Content for everyone, adapted to everyone's taste
Choose easily programs you like
Your programs, videos & recordings grouped under different headings
Discover personal recommendations
Watch live and in Replay or consult the extensive TV guide
On all your screens, anytime, anywhere
Download the Pickx App
Watch something else when your TV is already taken
Watch live TV on the go or in Replay
Stream to your big screen
Record from a distance
All your favorite TV options
Even more movies, series, sports and fun for all.
Conditions
The Terms and Conditions and Pricelist & tariffs apply.
Proximus Pickx tv-interface is available on all type of decoders except the V4-decoder. The TV customers can also access the tv-content with exception of Partner offers, via Proximus Pickx app or proximuspickx.be. The TV content shown in the video is only for illustrative & educational purposes.
Questions about our offers?
An advisor is at your service