Think NXT 2023
Published on 17/07/2023 in Events 
Join us at Think NXT on Thursday 30 November 2023 at Tour & Taxis in Brussels!
Thursday 30 November 2023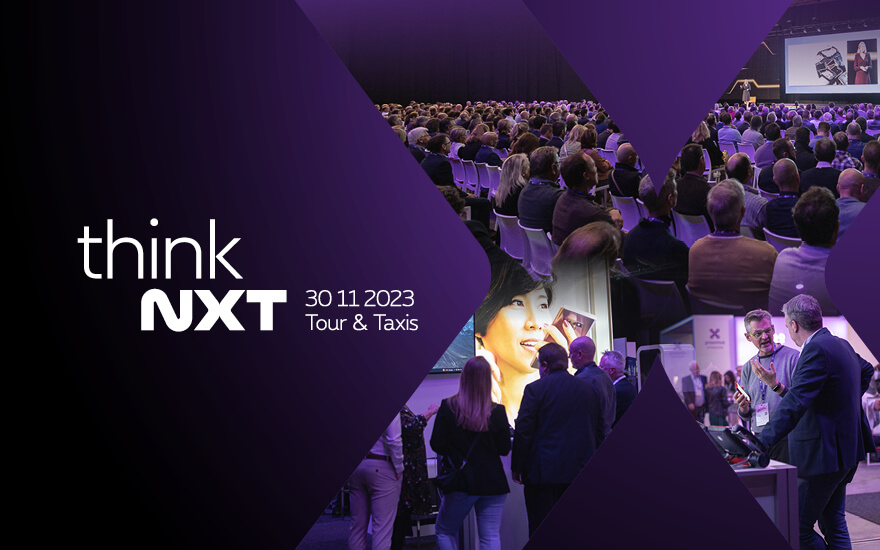 Meet IT specialists and entrepreneurs, exchange ideas and gain insights from the brightest minds in the business.
Get ready for new technologies, interactive demo booths, engaging breakout sessions, an impressive lineup of speakers and great networking opportunities.
Chris Umé & Hetty Helsmoortel already join us on stage!
Discover our website Opens a new window
Tour & Taxis
Avenue du Port 86c
1080 Brussels