Proximus and BESIX partner to form smart energy specialist aug.e
Published on 03/11/2021 in Innovate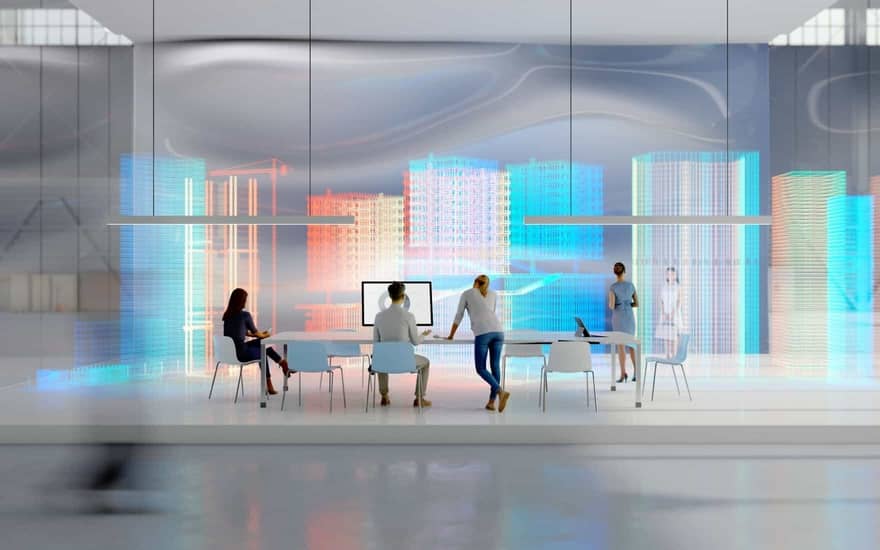 Proximus and construction company BESIX are investing in i.Leco to set up a new joint venture: aug.e. A software for smart buildings that helps reduce energy consumption. In this way, new steps are being taken towards a sustainable future.
Demand for low-energy and energy-efficient buildings is increasing all the time. Meanwhile, users are calling for ever greater comfort and a better user experience. i.Leco's software responds to this trend. i.Leco uses self-made sensors and self-learning algorithms to make buildings smarter.
Proximus and BESIX, who have been strategic partners for several years, have decided to go further by investing in i.LecoNew window and integrating it into a new organizational structure. aug.e, a joint venture, is developing an open platform for smart building management to support the energy transition.
That way, buildings can – thanks to aug.e – anticipate autonomously their users' needs, predict where faults will occur, foresee maintenance as well as limit energy consumption and CO2 emissions. All this goes together with greater comfort, more pleasant indoor temperatures and better ventilation. Additionally, various spaces within a building can be used more efficiently, with sensors reporting real-time on the location of free spaces or desks, enabling, for example, an optimal deployment of maintenance teams.
Network of smart buildings
This approach becomes particularly interesting when applied, not to one single building, but to a whole set of buildings, together forming a kind of network.New window At that moment you get what i.Leco calls 'local energy communities': clusters of interconnected buildings, both large and small, able to coordinate perfectly their energy consumption and production (for example via solar panels). i.Leco already has more than 5,000 such buildings in its portfolio, not only in Belgium, but also, for example, in the Netherlands.
Joint venture between BESIX, Proximus and i.Leco
Proximus and BESIX had both been looking for a partner with which to address this area. The two companies are matched in terms of corporate culture (two strong Belgian brands that have been around for a long time, but which have reinvented themselves many times over) and were keen to set up a partnership where they could both give the best of themselves.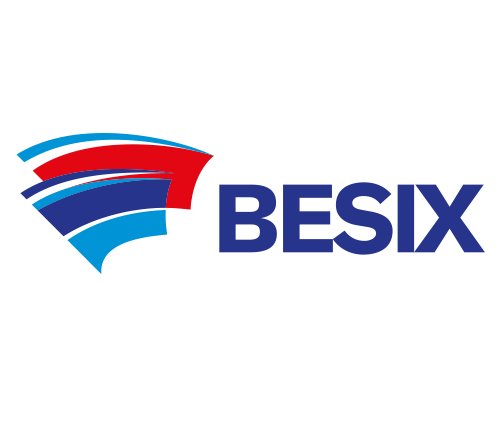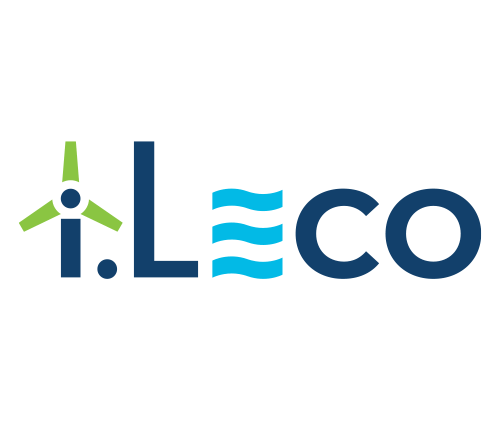 That the choice for the third partner fell on i.Leco is no surprise. The activities of this startup based in the Kempen are located exactly at the crossroads of the DNA of both Proximus and BESIX. As our country's biggest telecom company, Proximus has an enormous knowledge base in digital technology, networks, platforms and IoT. BESIX, for its part, has years of experience in constructing and managing large buildings.
Forming one entity together
aug.e is an application platform for intelligent buildings and stands for 'augmented energy'. More specifically, aug.e focuses on energy management, workplace & community engagement and predictive maintenance. The target group of this new partnership are made up of three different actors: building owners, facility managers and HR managers.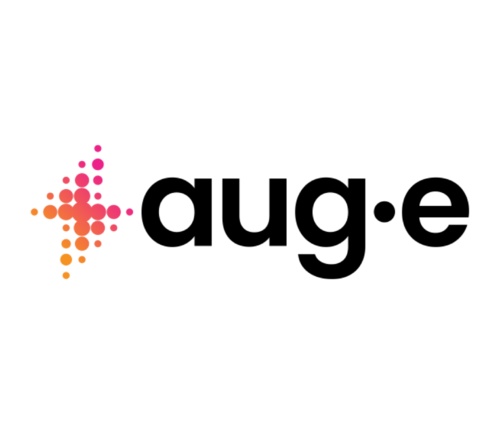 aug.e combines the respective expertise in buildings (BESIX), ICT (Proximus) and energy (i.Leco). For BESIX and Proximus, this is a long-term project and they currently each have a 30% stake in i.Leco. A capital contribution is being invested to finance the development of the new aug.e platform and its solutions. BESIX and Proximus will provide their technical and technological expertise. aug.e aims to become a leader in the field of smart buildings and energy transition. Stefan Lodeweyckx, CEO and co-founder of i.Leco, will take over the management.
The first concrete projects – in which BESIX and Proximus customers are taking advantage of the tripartite formation with i.Leco – have already started.New window The collaboration also led to an access platform to various smart building applications for both existing and potential customers. An ecosystem of solutions that other companies can also make use of to offer their own services.