Carefree mobile devices
Published on 03/07/2018 in News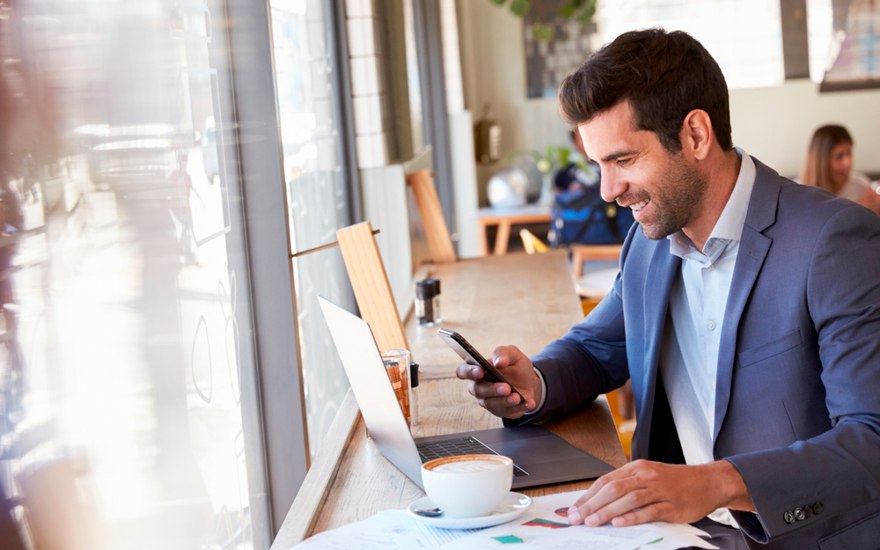 Creating a document on your smartphone, then altering it on your laptop at the office and finally finishing it on your tablet at home. All this is possible. But providing your staff with these mobile devices soon presents quite a challenge.
Because Engage Packs with Mobile Device Management offer an answer to the following questions:
How do you make your company apps available on these devices?
How do you ensure adequate protection?
What if a device malfunctions?
What if a device is stolen?
Where can your staff go with their questions?
Discover how you can lease mobile devices
Combine smartphone and subscription
Choose the latest smartphone with the mobile subscription that suits you!
As from €57.02
Stay connected through the best network
Choose a mobile subscription that fits your business' needs.
Unlimited calls and access to 5G from €24