Engage Packs
Published on 18/11/2015 in Solutions & services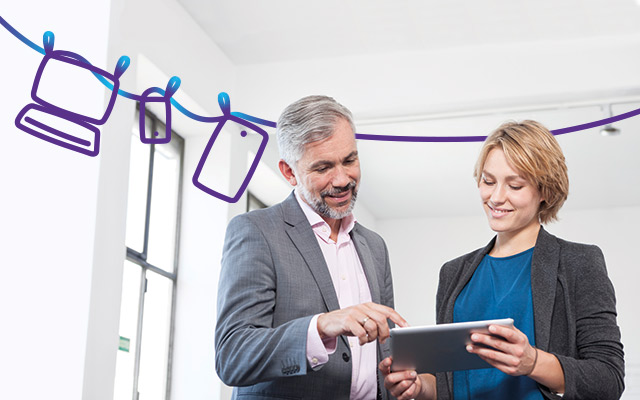 Mobile devices are an essential tool in every company. But the blessing is often a curse: recurring investments, time-consuming management, security problems. How do you find a smarter way to deal with this? By choosing an Engage Pack.
With this total solution you lease your devices, turn over the management and benefit from extra services (configuration, helpdesk, guarantee, insurance). The result: you save time and money, concentrate on your core business and motivate your people.
One
One magazine is the Proximus B2B magazine for CIOs and IT professionals in large and medium-sized organisations.
Other articles of One