8 reasons why your new business needs its own website
Published on 11/05/2020 in Start Like A Pro 
Most starters find gaining new customers to be their biggest challenge for the future, according to a survey. A website is an effective and inexpensive way to reach potential customers. Here are eight arguments that stress the importance of a good website for every new business.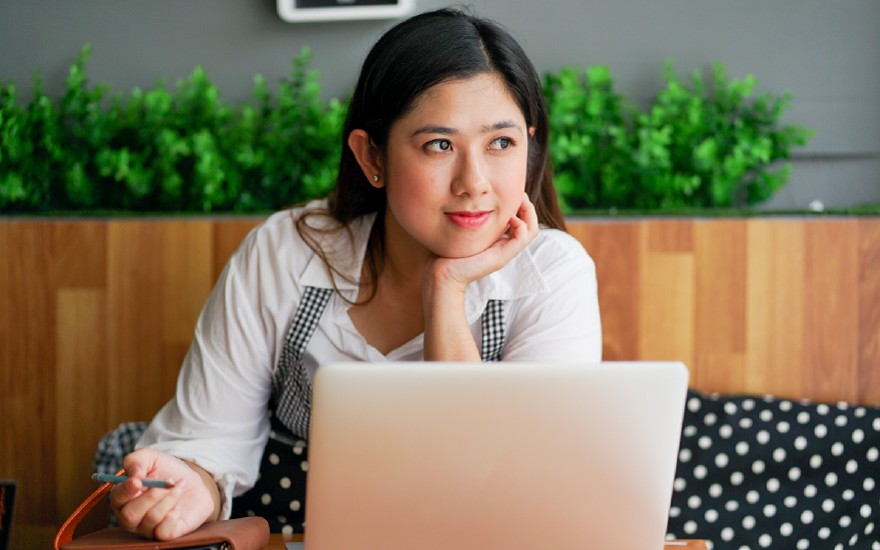 1. Without a website, you don't exist
In this digital age, it quite simply goes without saying that your company is present online. No fewer than 71% of Belgians looked online for a product or service last year. If you don't give them the chance to see your products on the internet beforehand, you won't get them to actually come along to you in person. This alert baker from Atlanta, for example, arouses your interest in his bread online.
---
2. Your business can be reached 24/7
The internet never sleeps. And customers are demanding: they want an answer to their questions, even in the middle of the night. A decent website meets these needs. And if you have a webshop, people can even place orders at any time of the day or night.
---
3. You push back your boundaries geographically, too
Why should you only target your local area? Via your website, in theory everyone can get to know your company. Just look at this Rotterdam barber, who acquired a real cult status way beyond the city boundaries.
---
4. It's an inexpensive way of advertising
The time when small companies had to advertise in telephone directories or distribute leaflets door-to-door is long gone. It's far better to invest in a website that not only has a wider reach but also brings you into direct contact with your public. A fun example (with webshop) is the website of this young designer, Alice Van Innis.
---
5. Because online service provision is on the rise
More and more companies provide online customer services. One example is a FAQ section giving answers, such as ours about fiber glass connections for companies.
Another possibility is a live chatbox. People can contact you in real time if they have a pressing question.
---
6. A domain name strengthens your brand
Make sure your website address is clearly indicated on all your printed matter, on social media and in your outgoing e-mails. A strong domain name is easier to remember than a telephone number. We also advise you to keep it short and powerful. Websites such as Bol.com and 2dehands.be sound better than FeestaannemerEnTraiteurVanRegenmortelBvba.org. Read on to find out how to choose the right domain name.
---
7. Find out what your visitors want
A free tool such as Google Analytics keeps a record for you of which pages your visitors go to, how long they look at which products, etc. This way, you can learn a lot about your customers' interests and adjust your promotional campaigns accordingly, for example.
---
8. HUB of your digital identity
For starters, is in any case it's a matter of winning people over as quickly as possible and building up a customer base. A website is essential for this.
Proximus has launched the Bizz Online service for starters. Our digital experts help you build and maintain a company website that will pay for itself in no time.
---
Questions about our offers?
An advisor is at your service