Starting as a freelancer: what you need to know
Published on 24/08/2022 in Start Like A Pro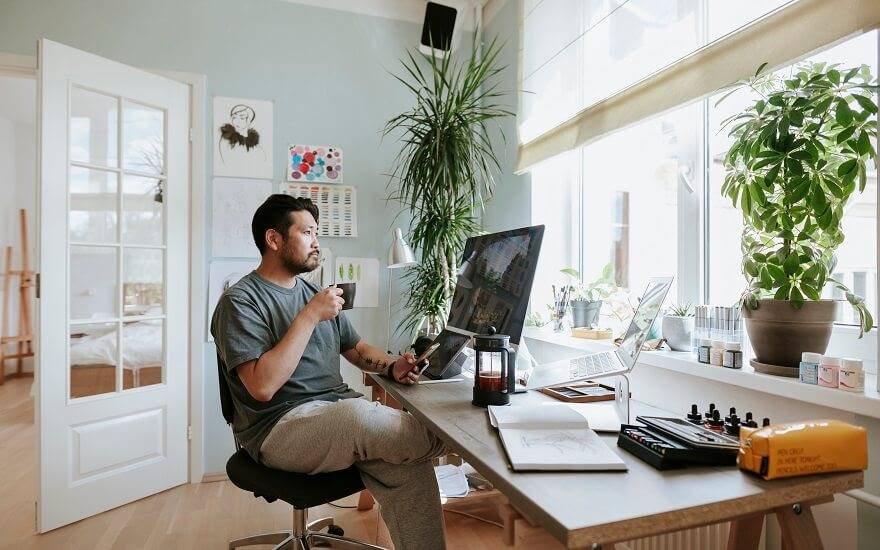 Are you ready to take the leap and say goodbye to your current job for a life on your own? Do you want to be your own boss every day? Then we would like to help you on your way with these 9 steps to start as a freelancer. What practical things do you need to arrange, where do you start and what do you need to think about? Find out here.
Read the full article in French or Dutch.
Questions about our offers?
An advisor is at your service