7 social media tools to boost your business
Published on 04/09/2020 in Start Like A Pro 
Social media are great channels to reach potential customers, so your business should be represented on the most important platforms. If you share messages, photos and videos in a well thought-out manner, Facebook and co are efficient and cheap platforms to communicate with your target audience. Fortunately, there are multiple tools that can help you with your social media management.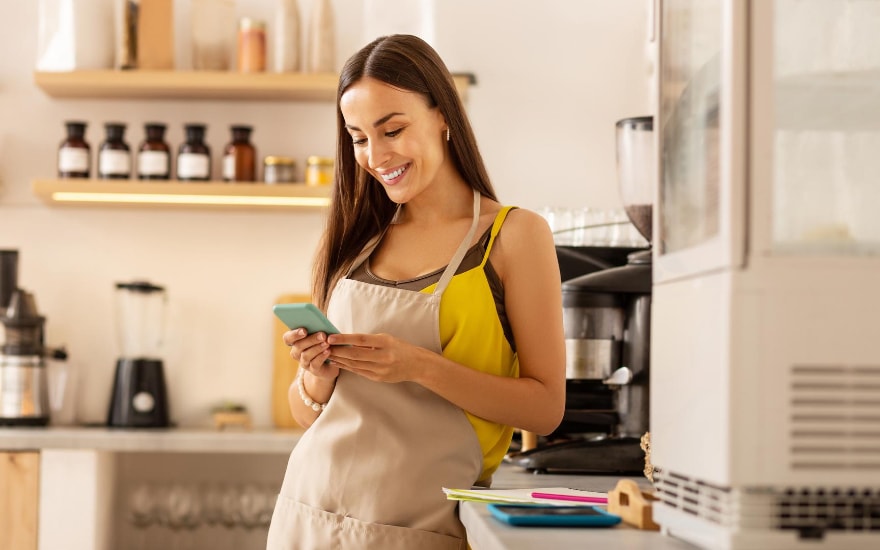 Discover our selection of 7 social media tools for your business: in French or Dutch!
---
For even more expert advice, interesting links or suggestions for tools to guide you step by step as a Starter, please visit Start Like A Pro.
Start Like A Pro
Questions about our offers?
An advisor is at your service