Meet the Social Media Sitters
Published on 06/10/2021 in Be inspired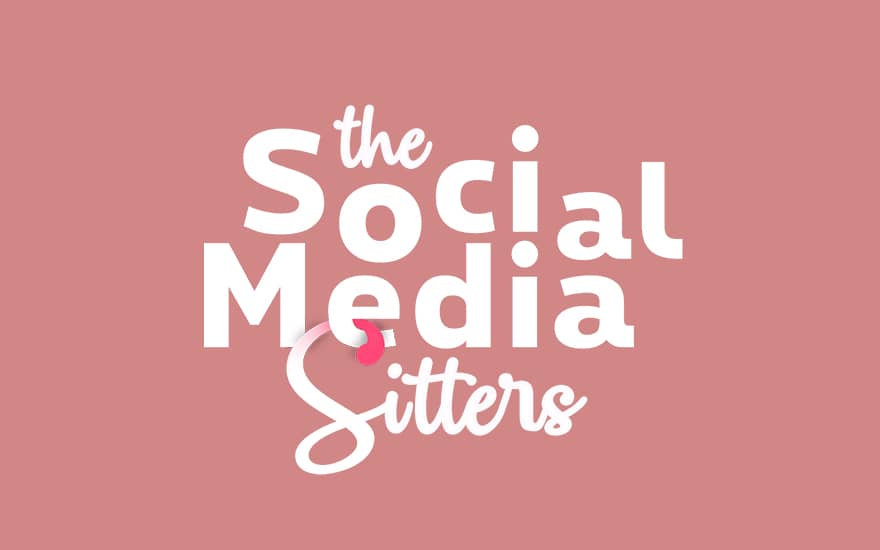 Influencers Crystal Die and Lisa Sorce join the second edition of Social Media Sitters. Their goal? To give entrepreneurs a boost on social media. Curious about the person behind the Instagram-account? Check out the full interview with Crystal (in Dutch) or with Lisa (in French).
"If it doesn't exist, I 'll do it myself", thought Crystal. And so she did. Crystal Die started her own online beauty & fashion magazine Girl Crush Magazine about six years ago. She also works with brands for her private account, and she gives lectures on social media. Pretty much the ideal profile for a Social Media Sitter. Time for a proper introduction!
Read the full article in Dutch
Close to her thirtieth birthday, Lisa is an accomplished entrepreneur. Based in Mons, she manages her own clothing store – which she promotes through her Instagram account. Her motto? "One idea a day!" So we didn't hesitate to ask all our burning questions
Read the full article in French
Questions about our offers?
An advisor is at your service