Meet the Social Media Sitters
Published on 11/10/2021 in Be inspired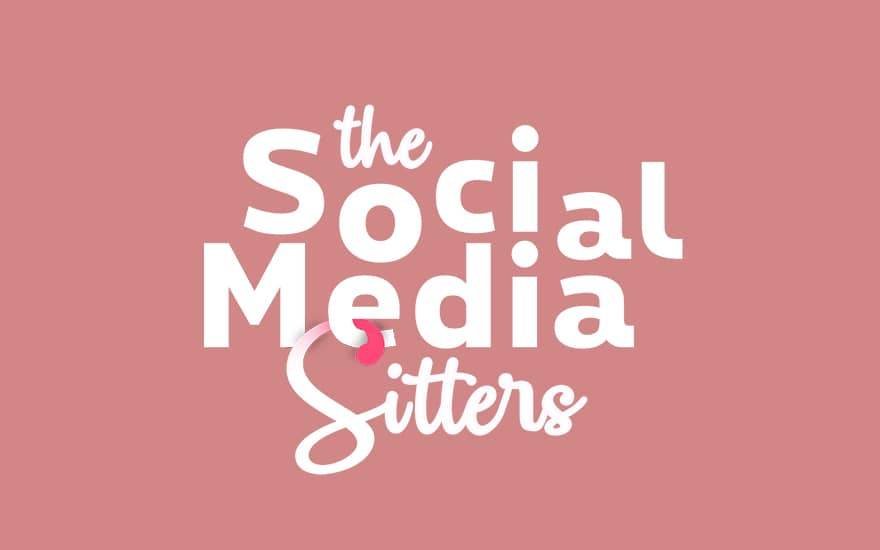 Meet Joyce Poelmans and Célia Debruycker: influencers and social media experts. As Social Media Sitters, they're ready to give entrepreneurs a boost on social media. Want to know more about the person behind the Instagram-account? Read the full interview with Joyce (in Dutch) or with Célia (in French).
Joyce Poelmans is the prototype of an 'early adopter'. She's been on Instagram from the very beginning. And she answered questions like 'how to get more followers' or 'how to elicit more engagement' by trying it all out on her own account first. Today, as Head of Social Belgium at Dorst & Lesser, she manages the social media strategy of several major brands. And as a Social Media Sitter, she will help a start-up to shine. Time for a chat!
Read the full article in Dutch
This is the second time Célia takes part in the Social Media Sitters adventure. Célia is 26 years old, lives in Liège and works as a freelance community manager and content creator. She devotes 8,5 hours of her day to social networks, both for her own account and for her clients. What advice does she have in store for social media novices? Let's find out.
Questions about our offers?
An advisor is at your service