How to share an Outlook calendar?
Published on 21/11/2022 in Tech, tips & tricks 
Do you use Outlook to send emails and use the shared calendar feature? This is a very useful feature to send a calendar by mail and share it with your colleagues or clients. Organising a meeting or an event is very easy. Below we explain how to do it.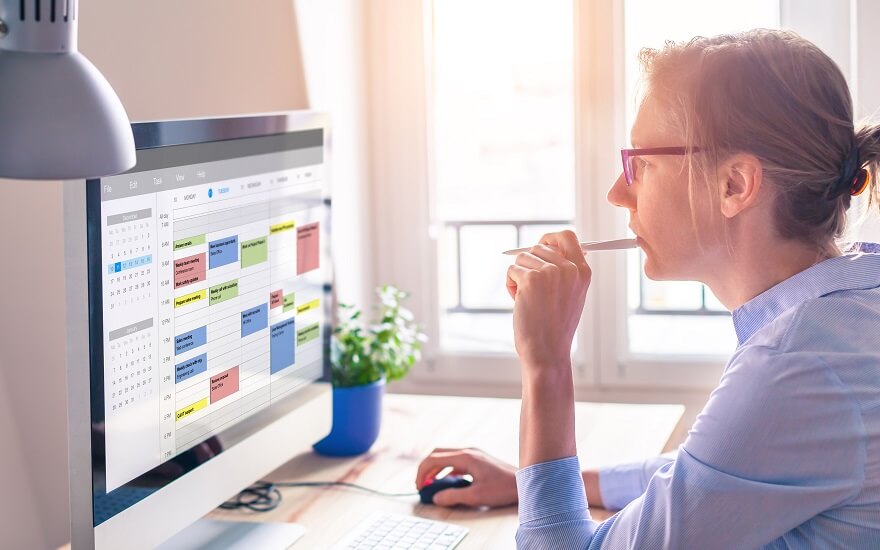 Questions about our offers?
An advisor is at your service