How do I do an SEO analysis for my website?
Published on 11/06/2021 in Start Like A Pro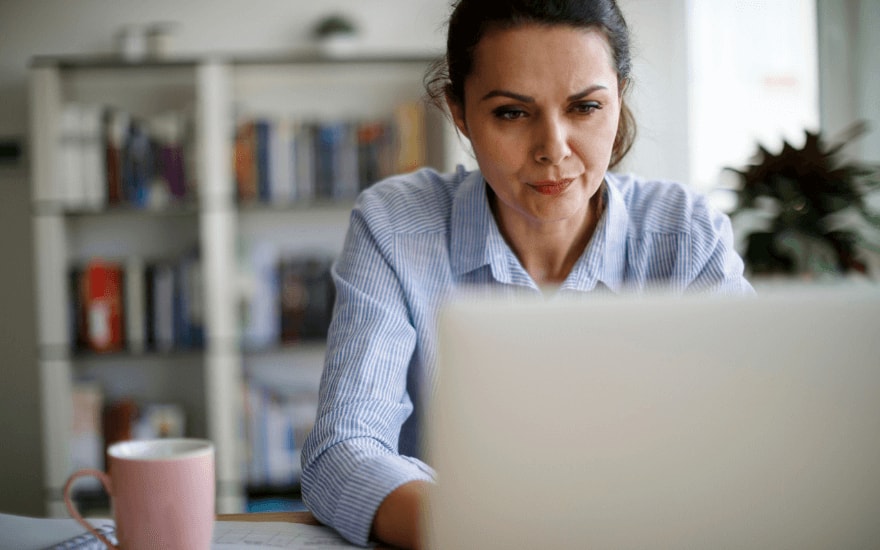 So you've put your website online to get your company to grow and attract more customers? Very good, but don't forget to get your SEO on point. Find out here how to do a step by step analysis for your company website.
Questions about our offers?
An advisor is at your service