7 free gps apps that will get you to your meetings on time
Published on 03/10/2022 in Tech, tips & tricks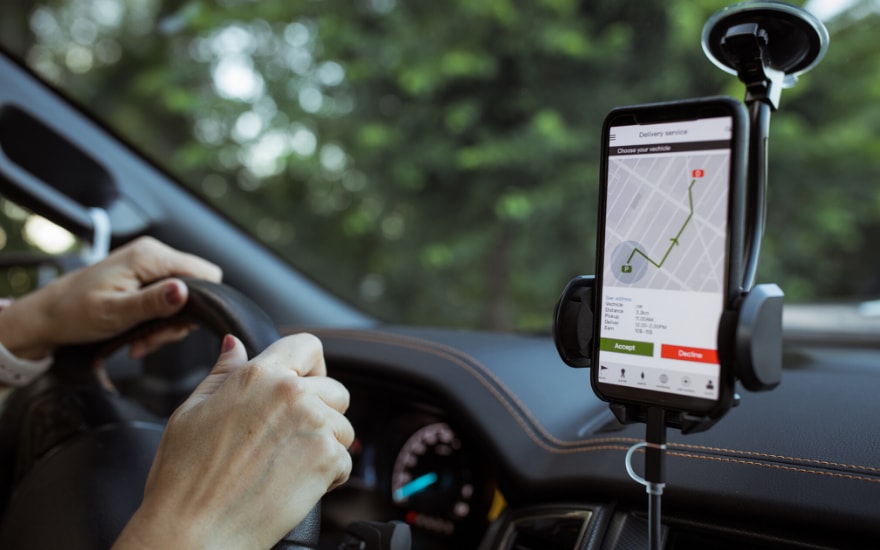 Are you often on the road to meet with clients and do you ever dread being stuck in traffic jams, running late or having to detour? From now on, that's a thing of the past with one of these handy GPS apps.
Check out our selection of navigation tools for your mobile phone, in French or Dutch!
Questions about our offers?
An advisor is at your service