Moving your business? How to avoid confusion for your clients
Published on 12/04/2019 in Inspiration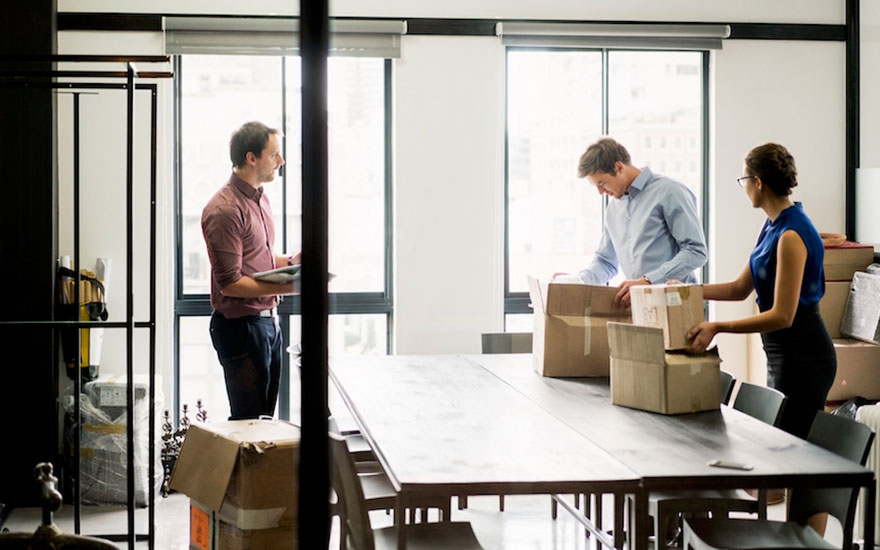 Are you relocating your business? Sometimes this decision can't be avoided. Your company may be growing, or maybe you need a better place to provide services to your customers. Yet, you need to make sure they know about it
These 9 tips will help you to let everybody know your company has moved, in French or Dutch.
---
The best way to keep your customers informed is by creating a good website for your company. With Bizz Online, a personally assigned digital expert will help you to build and maintain your website. And if there's a problem, you can reach him or her quickly.
Questions about our offers?
An advisor is at your service