How and why do you use Majestic SEO for your backlinks?
Published on 20/08/2021 in Start Like A Pro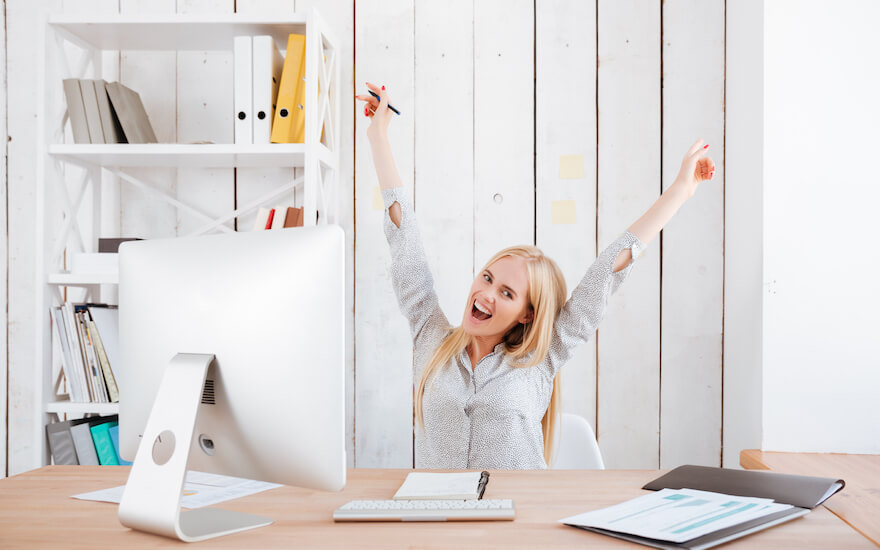 Optimising the SEO score of your company website is a long-term task. Fortunately, there are many tools to help, including apps. Here are some of the best SEO apps and extensions.
Questions about our offers?
An advisor is at your service