What is Facebook Ad Library and how does it work?
Published on 16/06/2021 in Start Like A Pro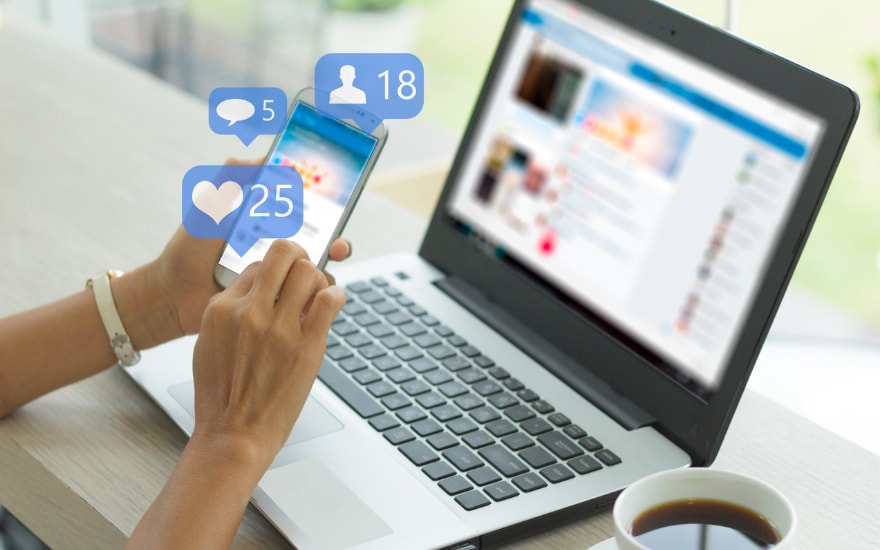 Social media like Facebook are a useful instrument to create visibility for your company. To start advertising, you can use the Facebook Ad Library. Find out how it works here!
Questions about our offers?
An advisor is at your service