The foundations of online visibility for construction companies
Published on 15/07/2022 in Tech, tips & tricks 
How do you find a good construction company? In addition to word of mouth, your potential customers are also asking for information online. So your company has a lot to gain by improving its visibility on the web. Lay the right foundation for your digital marketing with these 5 tips.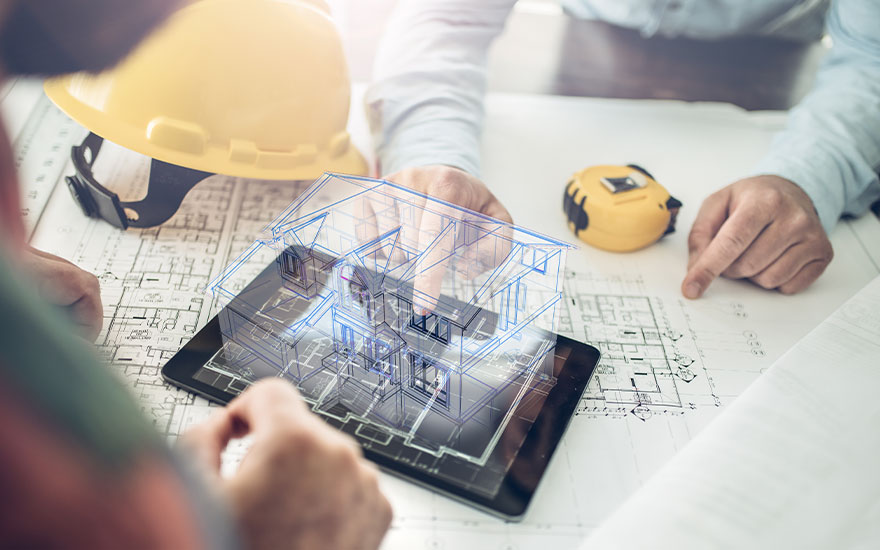 Read the full article in French or Dutch.
Katleen
Being efficient, that's my 'thing'. Expect concrete tips, apps and services that will make it easy for you!
Other articles of Katleen
Questions about our offers?
An advisor is at your service