Easily and transparently manage your technical tickets
What's possible?
Create and follow up your technical tickets 24/7
Modify your requests 24/7
Consult the planned infrastructure works
Manage your technical contacts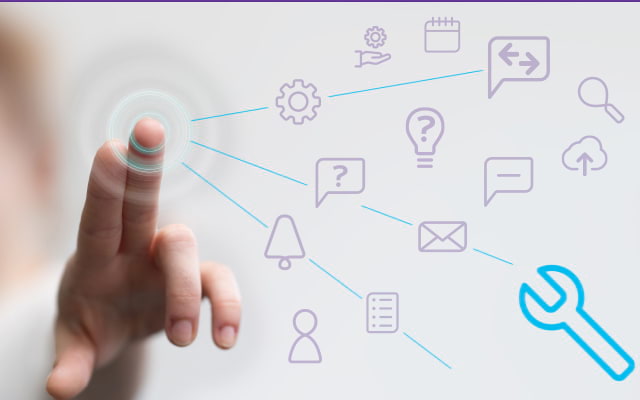 Why use it?
Easy way to follow status & progression
Communicate efficiently & directly with experts of ICT Service Desk
Always up to date via alerts & notifications
Online tickets are treated faster
For which solutions?
You can report, follow and consult your technical tickets, planned work, incidents and appointments for your fixed line, professional internet connection, telephone exchange, Explore and Cloud.
How to get started?
Step 1: register on MyProximus
Step 2: in the "Support" menu, click on Technical Assistance.
Step 3: choose your action.
Become a Digital Access Owner
Do you want to manage all MyProximus applications for your company?