Internet of Things
The future is now
By 2020, more than 20 billion things will be connected to each other and to applications. The goal? Make our lives easier. The Internet of Things, IoT or the Internet of connected objects is reshaping our day-to-day lives. This can also be the case for your business.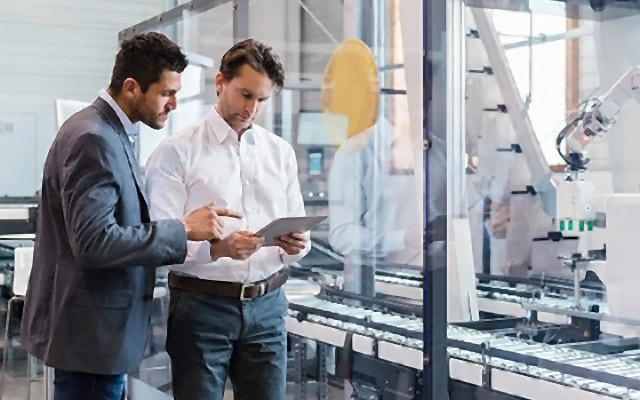 IoT is coming
Discover the benefits for your organization now
With IoT and its unlimited possibilities
… you'll be ready for tomorrow
No matter what IoT project your organization needs, Proximus can help you from start to finish! Watch this video and discover the wonderful world of IoT.

Proximus Analytics
Improve your market insights with Proximus ANalytics: Big Data and location data.