LAN/WLAN Network
Meet anywhere using videocalls and streams
Prioritize your network for specific ICT applications
Compatible with your cloud infrastructure
Fixed and wireless networks
Is your corporate network too slow? Is it unable to handle the increasing number of users, devices and applications in your company? Choosing a LAN/WLAN solution means adopting a 100% secure and future-proof corporate network that grows with your business.
LAN/WLAN is a combination of a fixed and a wireless local area network.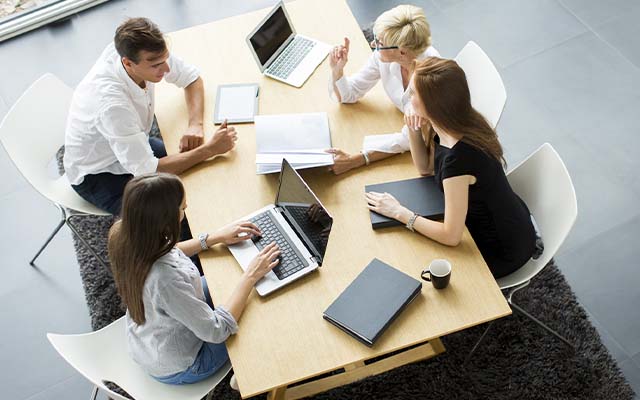 Smart Network
Implementing Smart Network paves the way to further digitalization through applications such as IoT, digital collaboration (e.g., Microsoft Teams) and working in the cloud.
Automatic reporting and alerts via a dashboard in the cloud
Prioritizing certain applications
Partially or fully managed by us, so no need to worry about updates
Separate Wi-Fi access for internal users and visitors
Fixed monthly fee

LAN/WLAN - Assist & Care
Managed Services
Never heard of WLAN controllers, switches, access points and Wi-Fi routers? Don't worry, our ICT experts are certified and know all the ins and outs for managing and monitoring your corporate network.
Why choose Proximus? Quite simply, because Proximus makes it possible for you to work anywhere. We offer both mobile (4G and 5G) and onsite networks (MPLS, WLAN, SDx...). In addition, we work with specialized ICT partners and suppliers such as Cisco Meraki.
Partners


Free Wi-Fi for customers
Sandwich store Panos chose Proximus LAN/WLAN to upgrade its network and install free Wi-Fi in its 250 stores. The dashboard behind the network allows them to communicate more effectively with their customers and send them personalized offers.
Smart network
KIA concessionaire Bernard Martin in Tubize asked us to install Wi-Fi in all his dealerships. We presented him with the Proximus Smart Network: a plug-and-play, easy-to-install, all-in package, ranging from connectivity to Wi-Fi equipment. With separate Wi-Fi for employees and customers.