Call and surf via smartphones
Entreprise Mobile
Provide each employee with a mobile subscription that suits his/her activities. After all, not everyone works the same way. So why would you offer them the same mobile phone subscription?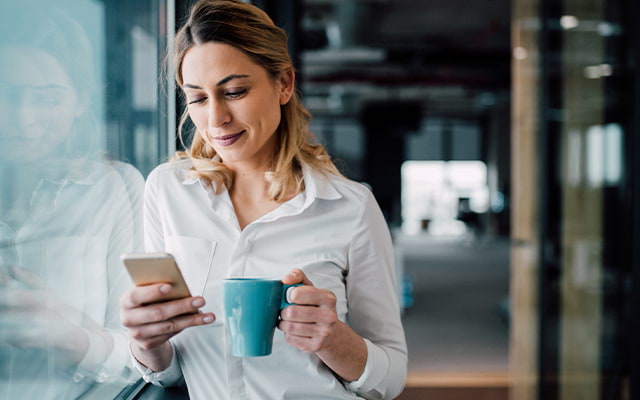 Best mobile network
Out of + 10,000 tests collected by Test Achats, Proximus has the best network coverage for mobile internet.
Calling and surfing via smartphones
Already a customer? Go to MyProximus for an overview (Mobile overview) of your current subscription and check if you need an upgrade.
Extra data volume
Are you sometimes short of internet volume on your smartphone at the end of the month? No problem, for a small fee you can keep surfing. Choose between 500 MB: €3 / 1 GB: €5 / 2.5 GB: €12
Contact your Proximus contact person
From SIM card to eSIM
Manage multiple numbers or profiles on your device (e.g. 1 professional and 1 private).
If you have a device with which the SIM card is already integrated, we are talking about an eSIM compatible device. You no longer need a physical SIM card for calls and data use.

Only internet
For mobile devices
Mobile data for your tablet, laptop or mobile internet router. Opt for extra volume per device or a shared volume that you can use on different devices.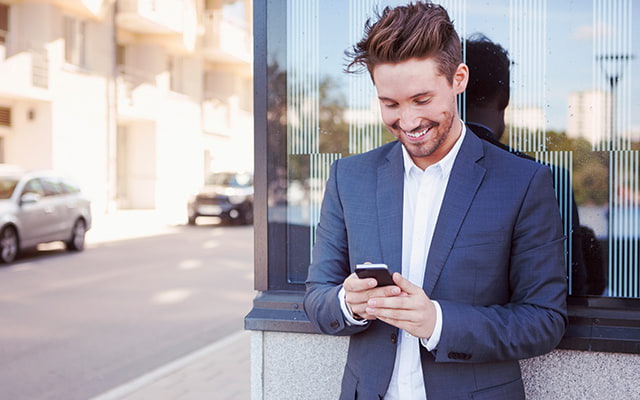 Enterprise Mobile Internet
Volumes per device
Mobile data for your tablet, laptop or mobile internet router (from 2GB to unlimited data)
Mobile Data Pool
Shared volumes
Share data volume by multiple devices of your company. Share for example, 100 GB with 10 employees according to their needs
General conditions
General
The Mobile subscriptions are available as of June 1st 2019
Possible granted discounts are not applicable on new subscriptions
All prices are VAT excluded
Calling and SMS from Belgium to abroad
Enterprise Mobile
The Enterprise Mobile offer is only intended for business customers.
Calls are charged per second as of the 61st second.
Calls to satellite networks are billed at €7/min.
For Enterprise Mobile XS and S, the maximum mobile data speed is 200 Mbps.
For Enterprise Mobile M, the maximum mobile data speed is 250 Mbps.
Roaming in Europe
Roaming in EU, Enterprise Mobile XL is limited to 50GB. For each additional MB you pay € 0.08
Enterprise Mobile Internet & Mobile Data Pool
Enterprise Mobile Internet & Mobile Data Pool subscriptions are billed for a complete month (even during the incomplete months of activation and deactivation)
The included volume can be used 24/7. For each additional MB you pay €0.08. In case you use more, the connection will not be cut but Proximus will reduce the maximum speed to 128 Kbps
The monthly volume included in the bundle is not carried over
Valid for use throughout the EU
The rates are charged per 1 kB