Optimal experience for clients and employees
From less then € 50/month per user
Connect your chatbot with #Interact
Curious how #interact works?
#Interact
A central interface for all conversations on your social networks and digital channels such as Twitter, Facebook, Messenger, Chat, Whatsapp for Business
Answer visitor questions directly through their preferred channel
Route the messages to the right employee, based on language and skills
Integrate #Interact into your CRM system for optimal follow-up
Better overview of your team's activities thanks to reporting tools

Connect your chatbot with #Interact
Automaticly answers frequently asked questions from customers and employees
Answer questions 24/24 and 7/7
Enlighten the most repetitive tasks for your employees
For specific questions, the caller is always forwarded to an employee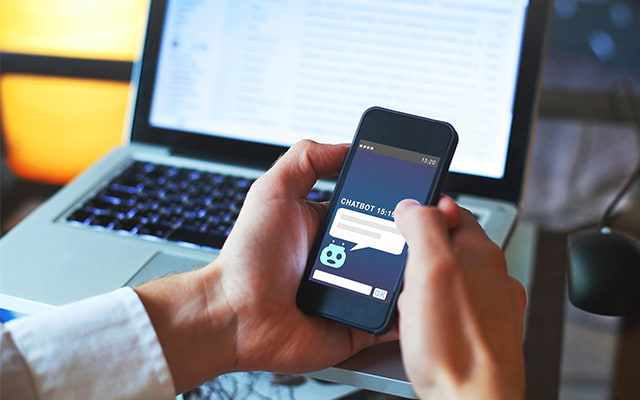 Efficient communication via social media
Did you know that:
Many customers who complain on social networks expect a response within 60 minutes
The main cause of a negative experience with a chatbot is the lack of an appropriate answer, contact with a physical person is therefore highly desirable
The majority of customers contact the same company through different channels and expect a consistent response across channels.
React fast
Travel agents and leisure services are often overwhelmed with online requests for bookings, advice, flight information or even complaints. #Interact gives a better view of all these interactions and allows you to respond faster and in a more personalized way.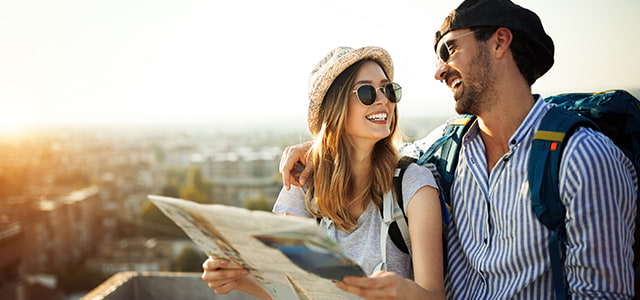 The customer comes first
From inquiries to after-sales complaints, consumers are constantly moving from one channel to another throughout the purchase process. High-quality customer service via social media can ease the workload.
Choose the right channel
Make an appointment, change the options of your future car, ... or even let customers send a photo of their damaged car and get an initial repair estimate online: the automotive industry is constantly looking for suitable channels to attract and attract customers.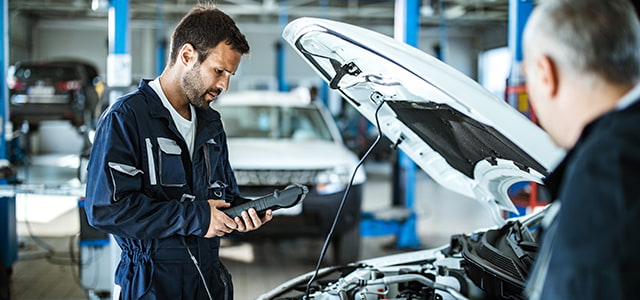 HR online
Your employees can easily request or send a medical statement via their smartphone. Obtaining information about a pay slip or fringe benefits, solving IT problems is very easy through mobile applications and chat.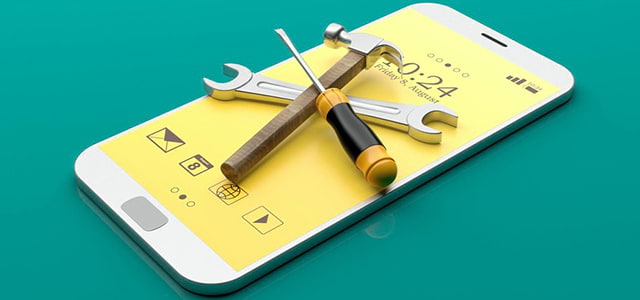 Online helpdesk for employees
From ordering computer equipment to the most urgent repairs. Offer your employees an online helpdesk so that their work is not delayed in the event of any inconvenience.