APIs for Proximus technology
Start with digital transformation
Powerful API toolbox for developers
Access to Proximus technologies
Access to Proximus technology via APIs
Discover the powerful API toolbox
Proximus provides access to its technology via APIs (Application Programming Interfaces). With these APIs you can build an innovative IT solution by combining different blocks of related technologies.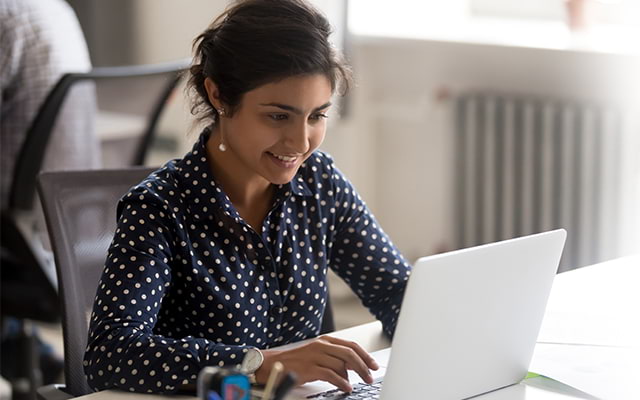 Proximus FlexIO
FlexIO allows you to integrate voice and SMS applications into your applications and business processes through APIs or using our Visual Designer tool.
MyThings API
MyThings gives you an overview of all sensors and their connection status with the base station. Link logical actions to the sensors for smoother business processes.
Fixed Mobile Unification API
Integrate FMU via an API in your applications such as a badge system. Let your mobile phone switch between private and professional mode, controlled by your application or system.
Real time crowd management API
Anticipate crowds of people and improve the experience of your visitors.
Discover more APIs for the cloud, IoT, Big Data and telecom services on our API platform.
Client / partner
You have an idea or project for which you could use one or more of our API's?
Developer
Register on our developer platform and integrate the API's into your own applications.
Read the documentation

Register and sign in

Try it for free

Select a price plan