Want to know more about our FMU solution?
Smartphones integrated in telephone exchanges
Fixed Mobile Unification
Now also available via API for integration into your own applications
Treat your mobile calls as fixed-line calls and use all the features of your IP telephone exchange
The employer pays when the employee is signed in. In all other cases, the employee pays
Professional number display on your own mobile device
Cost-effective solution, no (extra) DECT or Wi-Fi infrastructure costs
One company voicemail for both fixed-line and mobile telephone traffic
Now also available via API for integration into your own applications

Are you a developer?
Register on our API platform and integrate the FMU service into your own applications via the API.
Read the documentation
Register and log in
Choose a price plan
Scania Belgium optimises employee mobility and communication 
Scania Belgium, provider of transport solutions, was looking for a solution to optimise the mobility and communication of its employees in buildings, garages, workshops and on the move. With Fixed Mobile Unification, Scania Belgium has organised the convergence and unification of its fixed and mobile enterprise telephony in the Benelux. (Video in French)
Brussels Expo and the need for new ways of telephony
Brussels Expo is omnipresent in the world of major trade shows and events in Belgium. From (tele)communications to mobility, a global approach is required in order to satisfy customers, exhibitors and visitors.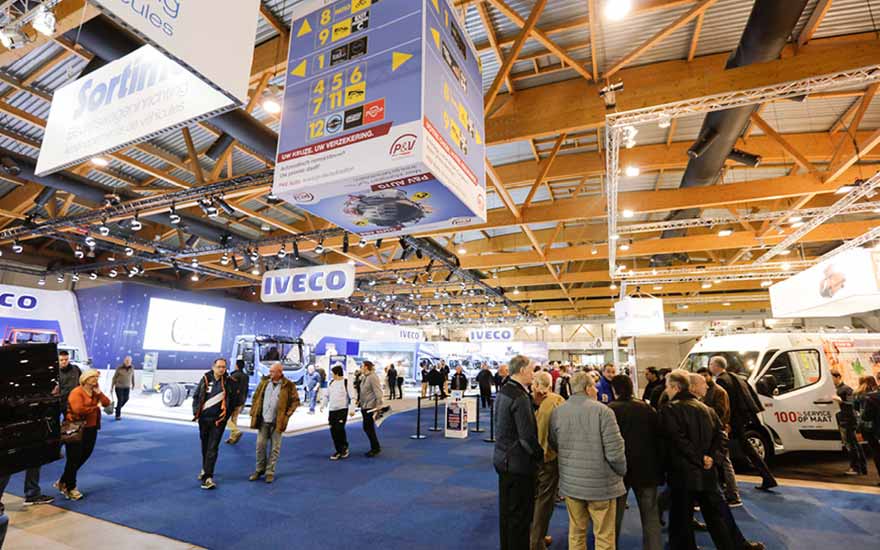 CHU Charleroi
Combining fixed and mobile telephony: how ISPPC answers every call.
Bisnode opts for Cloudbond and Fixed Mobile Unification
When smart-data specialist Bisnode wanted to introduce a New Way of Working, the company came up against a problem: its telephone exchange was totally out of date. The solution was to combine its fixed and mobile telephony.