Landline & mobile
Fixed Mobile Unification
Mobile phones integrated in your communication platform
All the functionalities of your telephone exchange on your mobile devices
Good balance between work and private life
The employer pays if the employee is logged in. In all other cases, the employee pays
Professional number display on your own mobile device
Cost efficient solution, no (extra) DECT or WiFi infrastructure costs
One company voicemail for mobile and fixed telephone traffic

Demo
Sign up for the free demo by a Proximus expert
Basic features of a smartphone equipped with the FMU service:
Managing your calls for a better work/life balance
Using the voicemail of the telephone exchange and mobile phone
Single number display, etc.
Features of the FMU service integrated in a telephone exchange:
Call forwarding
Abbreviated numbers
Presence indication
Answering a call on a softphone (via the computer screen)
Voicemail delivered by e-mail, etc.
Enterprise Switch
If you do not have a telephone exchange, Enterprise Switch is the ideal solution. Easy to manage via a web or mobile app.
Scania Belgium optimises employee mobility and communication 
Scania Belgium, provider of transport solutions, was looking for a solution to optimise the mobility and communication of its employees in buildings, garages, workshops and on the move. With Fixed Mobile Unification, Scania Belgium has organised the convergence and unification of its fixed and mobile enterprise telephony in the Benelux. (Video in French)
Brussels Expo and the need for new ways of telephony
Brussels Expo is omnipresent in the world of major trade shows and events in Belgium. From (tele)communications to mobility, a global approach is required in order to satisfy customers, exhibitors and visitors.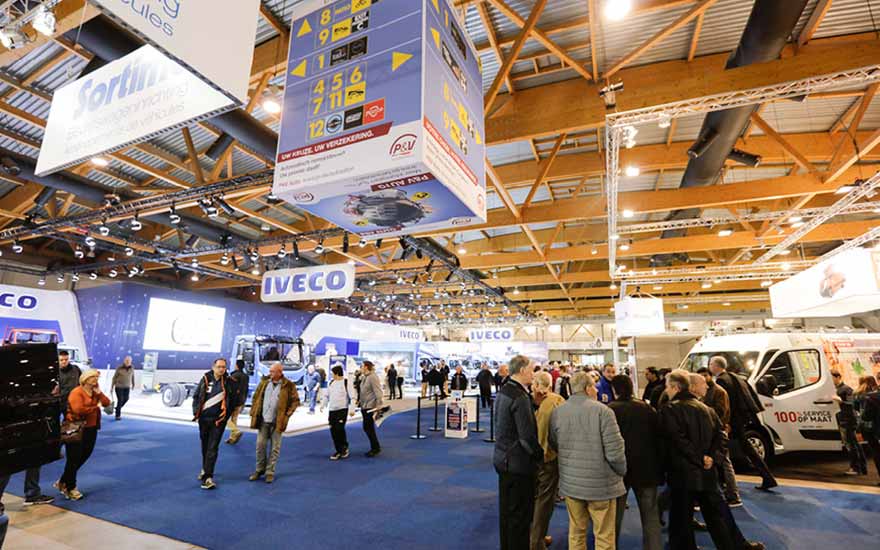 Bisnode opts for Cloudbond and Fixed Mobile Unification
When smart-data specialist Bisnode wanted to introduce a New Way of Working, the company came up against a problem: its telephone exchange was totally out of date. The solution was to combine its fixed and mobile telephony.