Send automated text messages
Reach large customer groups simultaneously and easily
High opening rate and reading speed
Attract the attention of your customer immediately
Pre-set and automatically sent
Bulk sms
Send automated bulk messages to your contact groups by text, email, audio message or a mix of these. The tool allows you to send both general and personalized messages. Choose an automatic flow where you set the scenario, timing and medium. Add clickable links to direct the customer to a contact number or web page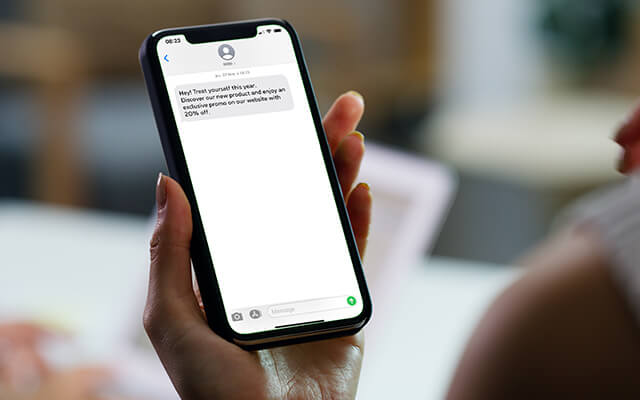 Advantages of automated communication via sms
Easy to use: only an internet connection and an access code to the platform are needed to get started
Evaluation: the impact of your mailings is easy to evaluate thanks to the platform's reporting tools
Transparent billing: no prepaid and billed text messages
GDPR Compliant: our platform complies with European legislation and guarantees the confidentiality and non-disclosure of your data. They remain hosted in Belgium, in 2 secure data centres.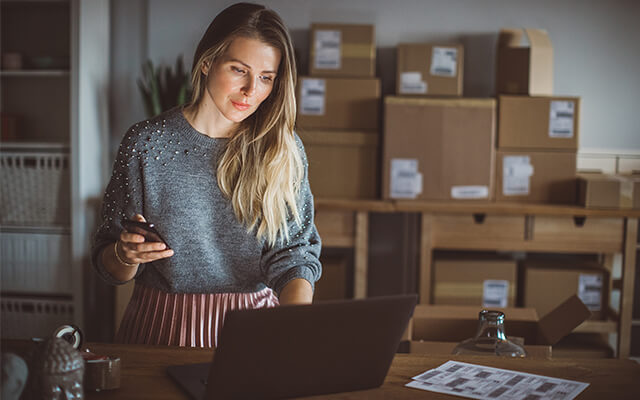 In a crisis situation, efficient and rapid communication is essential. Bulk sms is the most adequate solution to alert a large number of people in just a few minutes.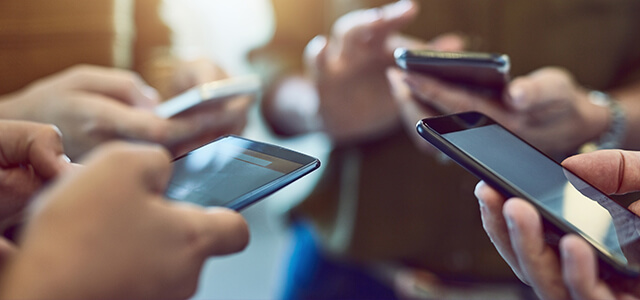 Using one-time passwords protects you from cybercrime. Send your customers a text with a temporary authentication code. This secures all connections to your systems, such as online payments, registration of new customers, electronic signature of contracts, etc.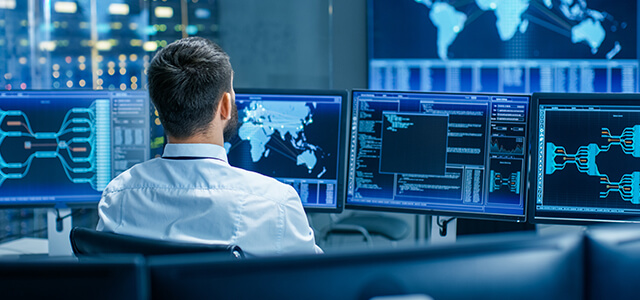 Send a reminder text message to your customers for medical appointments, technical inspection, restaurant reservations, etc. Texting reduces missed appointments by up to 50%.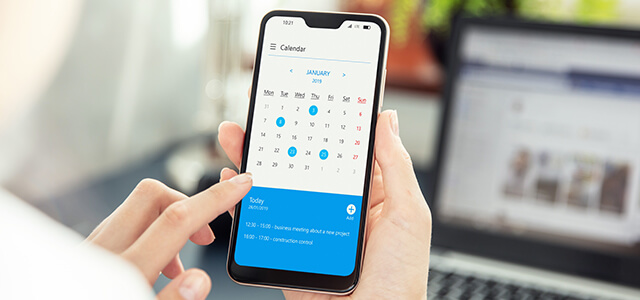 Give your sales a boost with text advertising. Whether you want to win new customers, build loyalty, reactivate your existing customers or increase attendance at your events. Text message advertising is a powerful way to reach your target at a lower cost.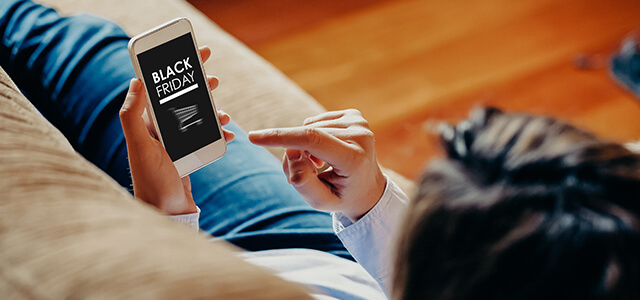 Guide your customers through every step of their online order by sending a follow-up text. For your customers, there is nothing more reassuring and user-friendly than to be informed step by step about the processing of their purchase. Give them a unique experience that makes them the best ambassadors for your brand.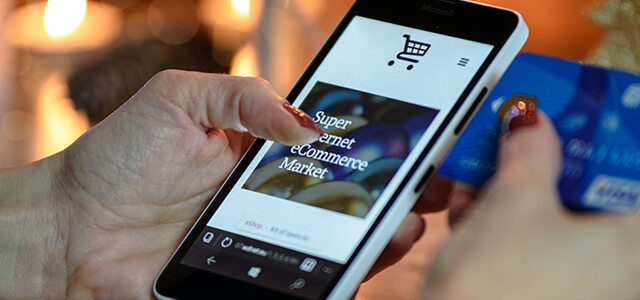 Customer testimonial
An automated text message guarantees the payment of 33% of unpaid invoices. Discover how AZ Maria Middelares in Ghent has accelerated its collection procedures by using automated text messages for payment reminders.