Mobile Internet
Always connected, wherever you go
Surf on all your devices
Stay connected at all times
Excellent 4G & 5G network
Mobile Internet S
2 GB
Public Wi-Fi
€0.0826/extra MB
Mobile Internet M
5 GB
Public Wi-Fi
€0.0826/extra MB
Already customer?
Go to

MyProximus

and update your subscription free of charge.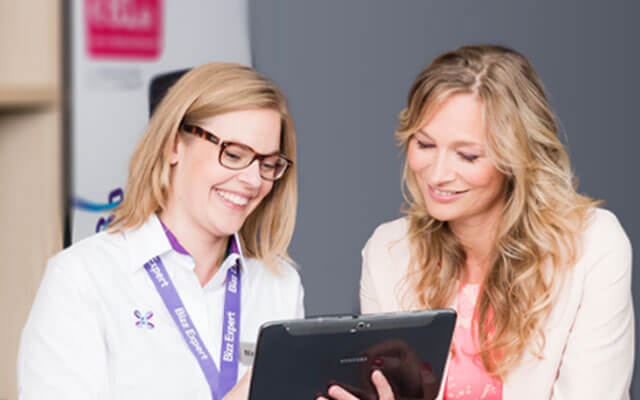 Conditions
The Terms and Conditions and Pricelist & tariffs apply.
Offer valid as from 21 November 2016 and not compatible with other ongoing promotions, such as discounts offered to professional customers.
All prices exclude VAT and valid for national use only. The rates are charged per 1 kB.
To make use of the Proximus 4G network you need a compatible device. 4G is available in quite a number of Belgian cities (consult the network coverage map here).
Mobile Internet: you can use the included volume 24/7, for each additional MB you pay €0,0826. In case you use more, the connection will not be cut but Proximus will reduce the maximum speed to 128 Kbps.
For more information about the quality, coverage and speed of our mobile network, please check www.proximus.be/quality.
Protect your identity online
Questions about our offers?
An advisor is at your service