Business continuity: stay in touch with your customers
Published on 22/04/2020 in Webinars 
While business offices are almost empty and most of us are working from home, your business needs to keep running.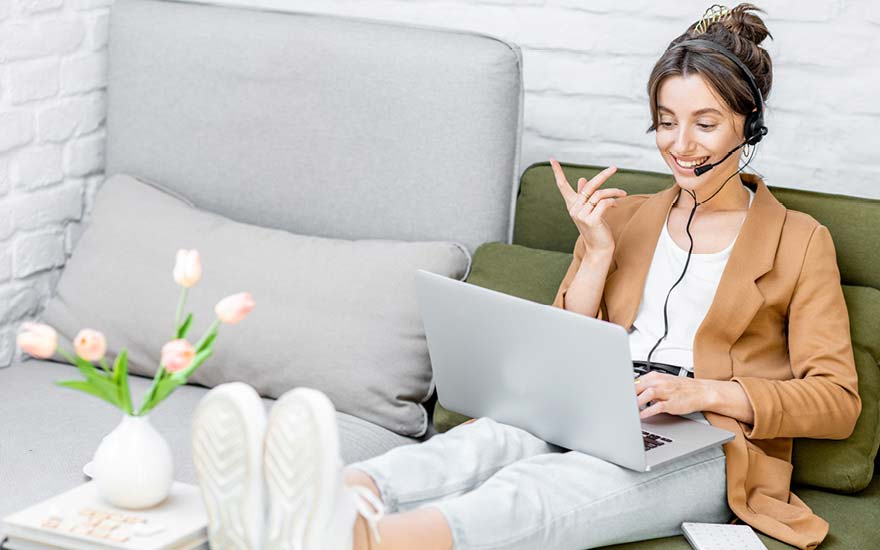 Discover the newest tools and technologies to:
interact remotely with your customers;
route all incoming business calls to your homeworkers;
collaborate more efficiently.
The webinar is only available in Dutch & French.
Watch it now (in Dutch)
Watch it now (in French)